Cortisol is a hormone in the body that helps in the regulation of various vital processes such as the immune response and metabolism. It is one of the glucocorticoids produced in the adrenal glands and released to the body.
Since there are many cells that contain cortisol receptors, it can generate many different reactions depending on which cell it acts on. Some effects include regulation of metabolism, blood sugar levels, memory formation, anti-inflammatory roles, blood pressure control, and balancing salt and water levels in the body. In pregnant women, it also plays a role in the development of the fetus. Cortisol has a diurnal rhythm where it is higher in the morning and falls throughout the day. This pattern is reversed for individuals who work at night.
Cortisol secretion is controlled by three main regions: the hypothalamus, the pituitary glands, and the adrenal gland. This makes it known as the hypothalamic-pituitary-adrenal axis. Issues can occur when an individual has too much (such as Cushing's syndrome) or too little cortisol (such as Addison's disease and congenital adrenal hyperplasia). Those suspected with having too much or too little cortisol should be assessed by an endocrinologist. This article discusses 10 symptoms of low cortisol.
Symptom #1: Hypoglycemia
Hypoglycemia, or low blood sugar, occurs when blood sugar levels drop below normal. When hypoglycemia occurs, the affected individual may experience loss of consciousness, clumsiness, difficulty with speech, seizures, and death.
Symptoms such as anxiety, palpitations, sweating, pallor, and headache can occur rapidly. The commonest cause of low blood sugar is due to medications that are used in the treatment of diabetes. It also occurs in individuals with low cortisol as cortisol is involved in the regulation of blood sugar.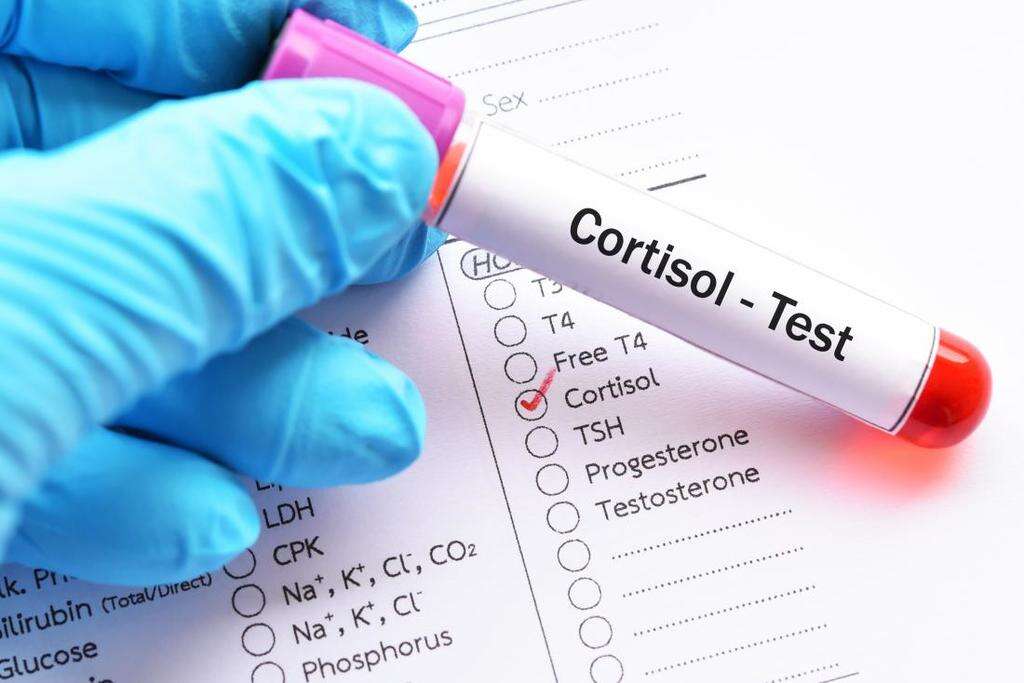 Related Articles