Advertisement
The liver is very important to us. One of its main functions is to keep the blood clean of toxins and other impurities. If it is unable to do this effectively, our blood can become awash with substances that can make us quite ill. The liver also performs other important functions in the body.
We cannot survive without our livers, and people with liver damage will find that their health will begin to deteriorate. While some problems can be overcome, others are incurable. In many cases, the best option is to try to manage the problem and limit the impact of the symptoms.
Below are 10 signs of liver damage to look out for. If you do suspect a problem with your liver then you should arrange to speak with a doctor soon.
Advertisement
Sign #1: Swelling in Ankles
Something unusual in one part of the body will often indicate a problem in another part of the body. Swollen feet and ankles, for example, can mean that there is something wrong with your liver, as well as other organs like the kidneys and the heart. It is something that you should arrange to get checked by a doctor as soon as you can.
Problems with the liver can cause such swellings in more than one way. One is that a malfunctioning liver can struggle to make proteins such as albumin and this can affect the flow of blood around the body.
Advertisement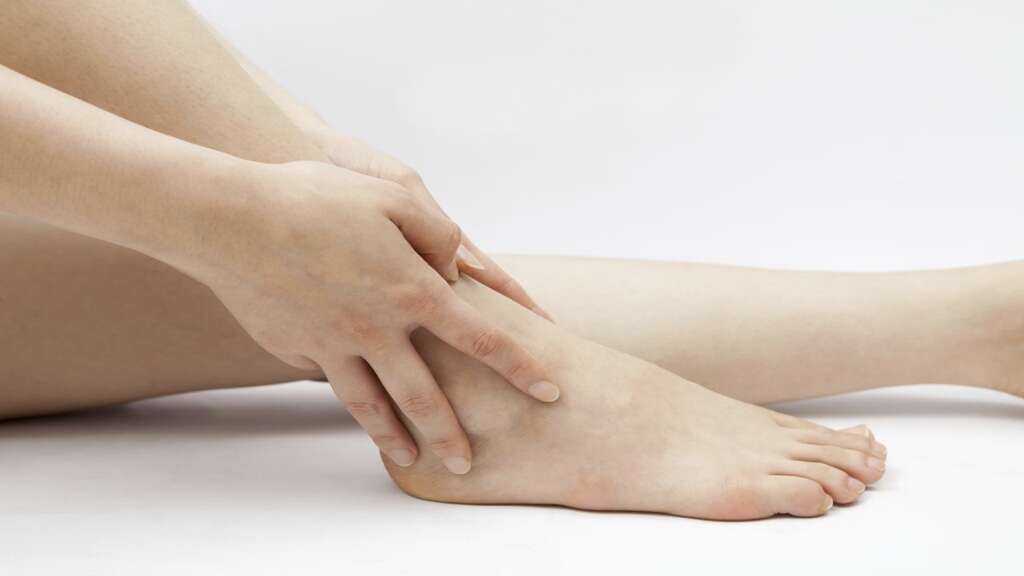 Advertisement