What Causes Jaundice in Babies?
Any illness in a newborn baby can be very concerning. They are more fragile than adults and less able to defend themselves against disease. However, we now have modern medicine that helps to keep them safer than ever before. One condition that some babies are prone to is jaundice.
Jaundice can be caused by a wide range of things and, thankfully, it will usually pass having done no harm to the patient. In some cases, the underlying cause will need to be treated, and this is often achievable depending on the condition. In some instances, the underlying cause can be more serious.
1. Physiological Jaundice
Newborn babies have a lot of developing to do, and they need to do so quickly. They need to start developing muscles to help them move around and their internal organs needs to develop to help them process their food, and make sure everything is running smoothly. This includes the liver. It is normal to have bilirubin in the system, and babies tend to have more because more spent red blood cells are being processed.
At the same time, the liver has not yet developed to the point where it is able to process the bilirubin, resulting in jaundice. This is known as physiological jaundice. It tends to occur when they are just 2-3 days old, and it is usually harmless.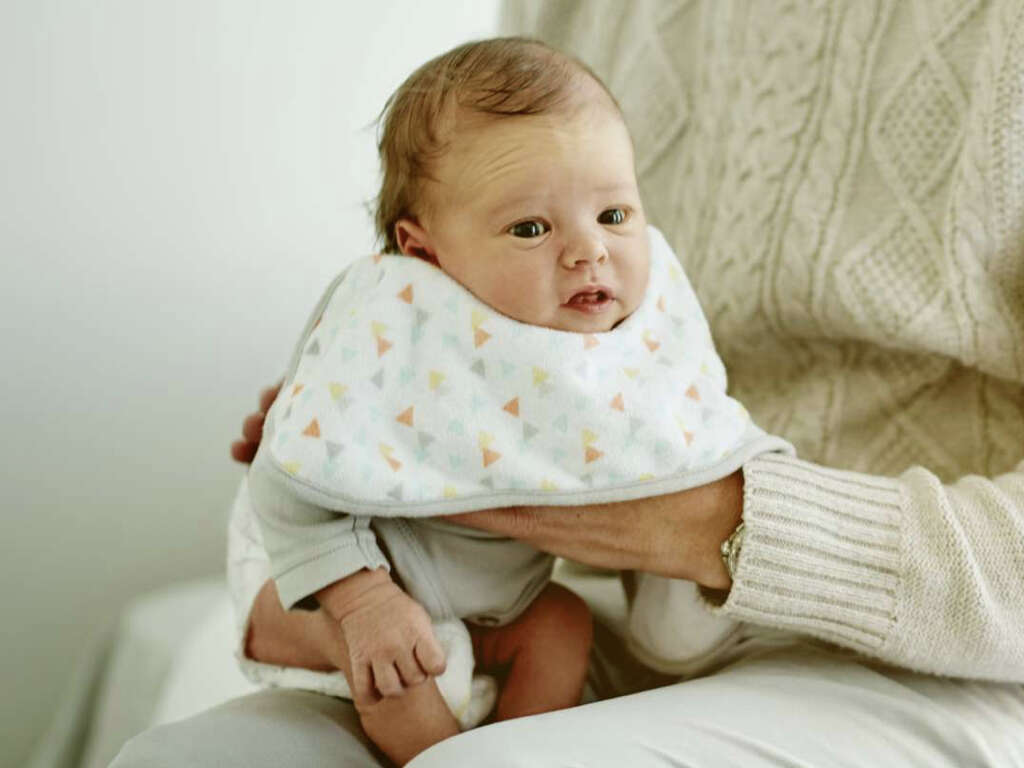 Related Articles