10 Symptoms of Hypertension
Advertisement
Our blood needs to be pumped from the heart to supply our bodies with oxygen and needed nutrients. This means that it needs to be pumped at a certain pressure, and the pressure needs to be within a certain range. If the pressure is too low then the flow will be insufficient, if it is too high then problems can occur.
Hypertension is also known as high blood pressure. If left untreated it can lead to some very serious complications, including heart disease. The good news is that hypertension can often be treated, usually with a healthy diet and sufficient exercise. Here's a look at some of the signs that you could be suffering from hypertension.
Advertisement
Symptom #1: Flushing
It's not uncommon for our faces to become flushed. It could be a result of being embarrassed, or just being too hot. Some people will also experience a flushing of the face when consuming alcohol or other drugs. Flushing of the face can also be an indicator of an underlying condition such as hypertension.
Hypertension can cause dilation of the blood vessels in the face to dilate, filling them with blood. This brings blood closer to the surface of the skin, causing us to turn red. It is most noticeable in the cheeks but can also occur in the neck and the chest.
Advertisement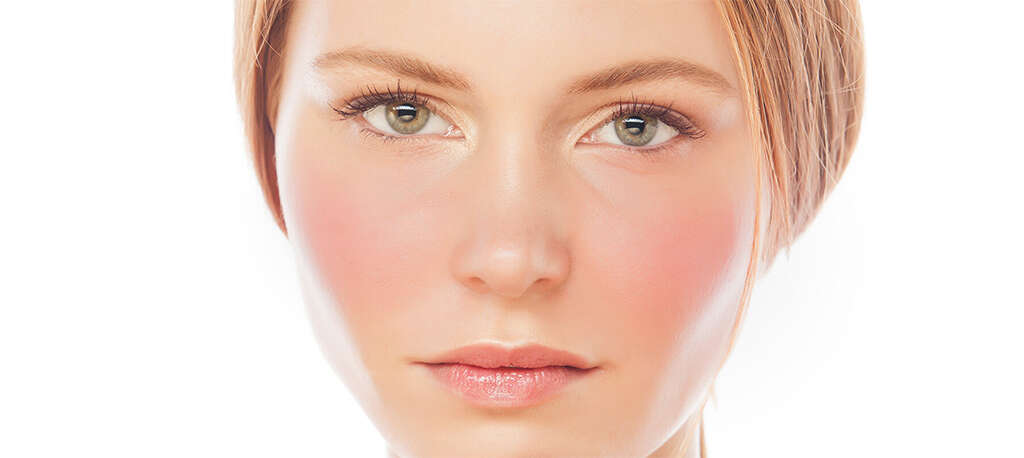 Advertisement