10 Causes of Hypertension
Advertisement
The blood that runs through our blood vessels carries essential nutrients and oxygen around the body to where it is needed. The blood is pumped by the heart around the system of blood vessels and needs to be pumped at a certain pressure in order to reach the whole body.
The pressure at which the blood is pumped should be neither too low nor too high. Too low and it will not be effective enough, and various complications can occur if it is too high. Hypertension, also known as high blood pressure, is when the pressure of the blood is beyond normal upper levels. This can be dangerous and is something that should be treated seriously.
Cause #1: Temperature
Depending on where you live in the world, you are likely to experience considerable variances in temperature from season to season. Summers can be hot and sunny while winters can be bitingly cold but we have generally adapted to endure these changes. Still, though, we are still likely to feel some changes as the temperatures change.
One such change is blood pressure. Studies have shown that our blood pressure is higher during the colder months, and lower when it is warm. This is not likely to be noticed by people with a normal blood pressure, but it can be significant for those that do.
Advertisement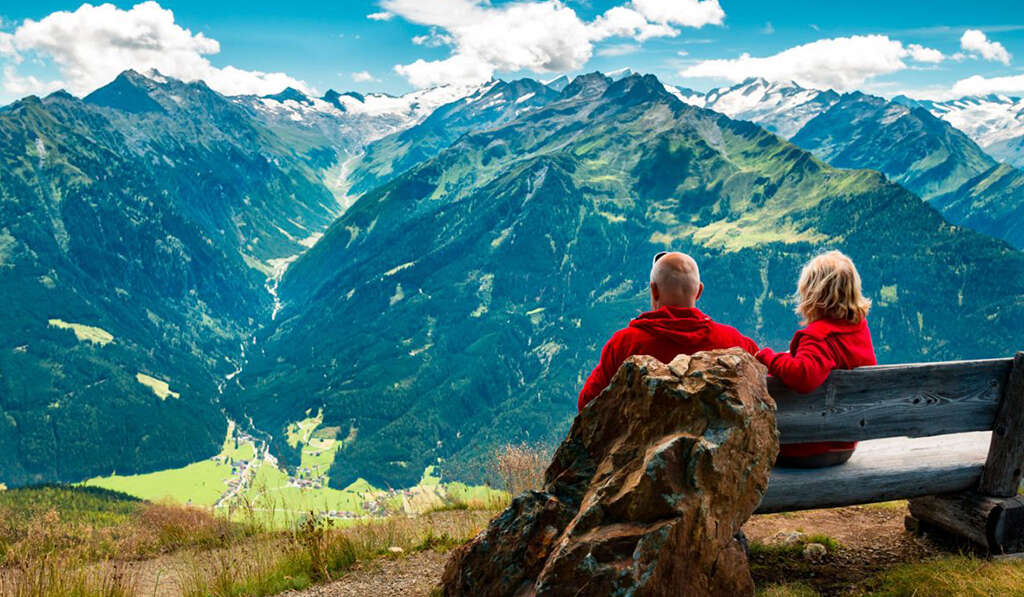 Advertisement