Advertisement
We all know that it's important to have a healthy diet, but a lot of people don't pay much attention to anything besides the nutritional value of their food. There are a number of vitamins and minerals that are important to consume every day, but it's also important to make sure that we balance out the acidity of our diets. If we eat too many highly acidic foods, then your body will respond with the symptoms of high acidity. You may experience heartburn, cardiovascular problems, and digestive issues. If you eat an extremely acidic diet for too long, you may develop more serious problems.
The pH value of foods is what determines their acidity. The pH scale ranges from 0 to 14, with 0 being the most acidic. Foods that are rated a 7 are neutral, and anything higher than 7 is considered alkaline. If you eat too much acidic food, you can counteract it by eating something alkaline. Without getting too technical, the easiest thing that you can do is prevent yourself from eating too many acidic foods. Here is a list of the ten most acidic foods that you may want to limit.
Advertisement
Highly Acidic Food #1: Processed Sugary Foods
Processed sugary foods like candy are incredibly unhealthy. One of the reasons for this is because they're quite acidic. Sugar has been linked to many health problems, like an increased risk of cancer, heart disease, diabetes, and obesity.
Sugar is also dangerously addictive. Some have compared the addictive nature of sugar to that of cocaine, and it could even be considered more dangerous, because so few people recognize the inherent dangers of sugar, it's available everywhere, and is found in most processed foods. If you're craving sugar, you should try and replace it with magnesium or healthy fats like omega-3s.
Advertisement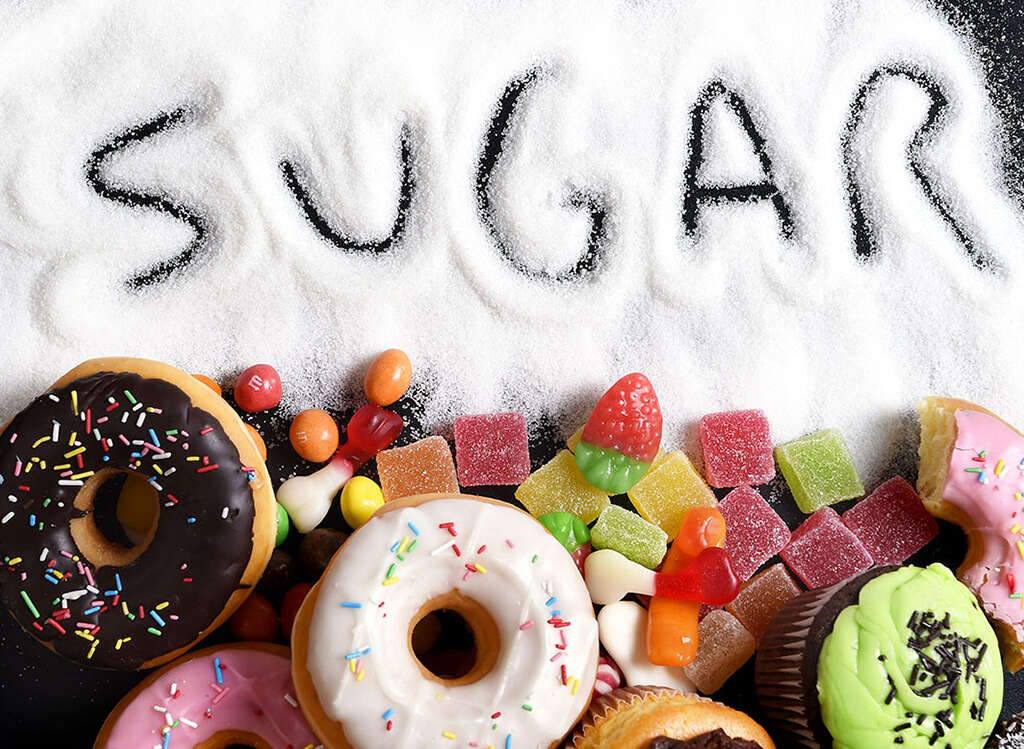 Advertisement