10 Foods To Avoid for Acid Reflux
Advertisement
Acid reflux, which can be diagnosed as gastroesophageal reflux disease (GERD), is when stomach acid (gastric acid) flows backwards up the esophagus. Every year, approximately 20 million Americans experience acid reflux on a regular basis while 100 million suffer occasional symptoms.
Acid reflux can occur through relaxing the lower esophageal sphincter (LES), decreasing LES pressure, decreasing gastric acid pH and/or increasing acid production/secretion. Symptoms of acid reflux include heartburn, nausea, and discomfort in the esophagus. Avoiding or limiting certain trigger foods can help alleviate symptoms.
Advertisement
Acid Reflux Food To Avoid #1: Fried Food
Fried food is hard for our bodies to digest. They are heavy on the stomach and full of fats that noticeably slow down the digestive process. While the top offenders are french fries and fried chicken strips, all fried foods can contribute to the problem, especially deep-fried foods. Fried vegetables are still considered fried foods.
The high fat content resulting in delayed gastric emptying leading to increased pressure on the sphincter. As pressure builds up, the likelihood of acid going back up the esophagus and throat increases. Studies show that overtime, fried foods are worse than simply fatty foods because they can weaken the LES. Instead of frying foods, try to bake them for a higher nutritive value.
Advertisement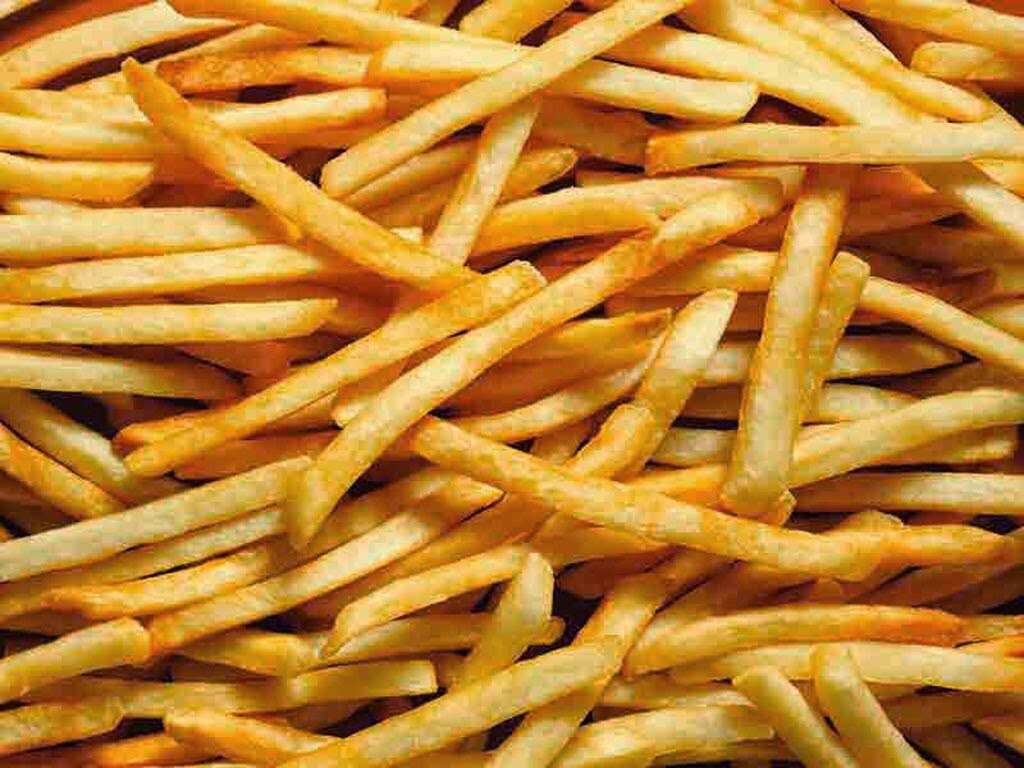 Advertisement