Advertisement
Carbohydrates have gained a bad reputation in healthy living circles lately. These energy providing compounds are largely responsible for excess weight gain, at least in people that don't eat them in moderation. Sugars, in particular, are guilty, but sugars are available even in healthy, natural foods such as fruits and vegetables.
The good news is, though, that carbohydrates are not unhealthy in themselves. In fact, they are very important to us. It is just a matter of maintaining a balanced diet. Plenty of foods that are high in carbs are very healthy for us indeed, and here's a look at some of the healthiest of all.
Advertisement
Healthy Carb Food #1: Bananas
Bananas are, for most people, delicious. They are among the most commonly consumed fruit on the planet and can be eaten raw or used in cooking. They are also packed with vitamins and minerals that help keep us healthy. In addition, they are a great source of potassium and contain around 23% carbs.
Bananas are thought to be able to improve the health of our hearts and to lower blood pressure. They are also an excellent source of healthy energy, making them ideal for use in breakfasts. Unripe bananas also contain compounds that are probiotic, helping to maintain a healthy digestive system.
Advertisement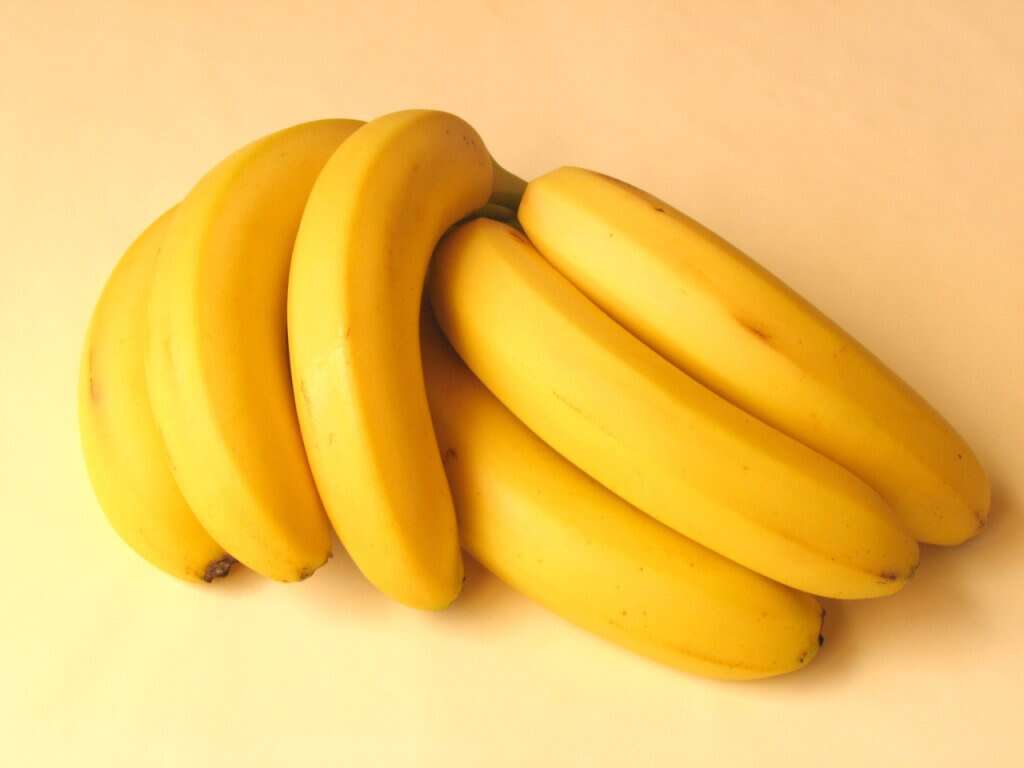 Advertisement