Advertisement
Carbohydrates are very common in foods. They help to provide us with the energy that we need and also help with repairing our bodies. Carbohydrates such as sugars also help to make food delicious, and fibre helps us to maintain a healthy digestive system.
While energising foods are a good thing, however, there is a downside. Unused energy is stored in our bodies to be used later, and it is stored as fat. In addition, carbohydrates can cause spikes in blood sugar levels which can be particularly troublesome for diabetics. This means that cutting carbs from our diet can help us to burn fat, while also avoiding spikes in blood sugar levels. Some foods have a particularly high carbohydrate content, and here's a look at some of the most common.
Advertisement
High Carb Food #1: Rice
Rice is a staple food in nations around the globe, and among the most commonly consumed foodstuffs on the planet. It is versatile, easy to cook, and makes a perfect accompaniment or as an ingredient in dishes. One of the biggest problems with rice, however, is that it is very high in carbohydrate content.
100g of rice contains around 28g of carbohydrates, with brown rice containing around 23g. It's not all bad, as much of the carb content in rice is fibre, but it can still be quite fattening. Remember also that many noodles are made from rice so they too may have a high carb content.
Advertisement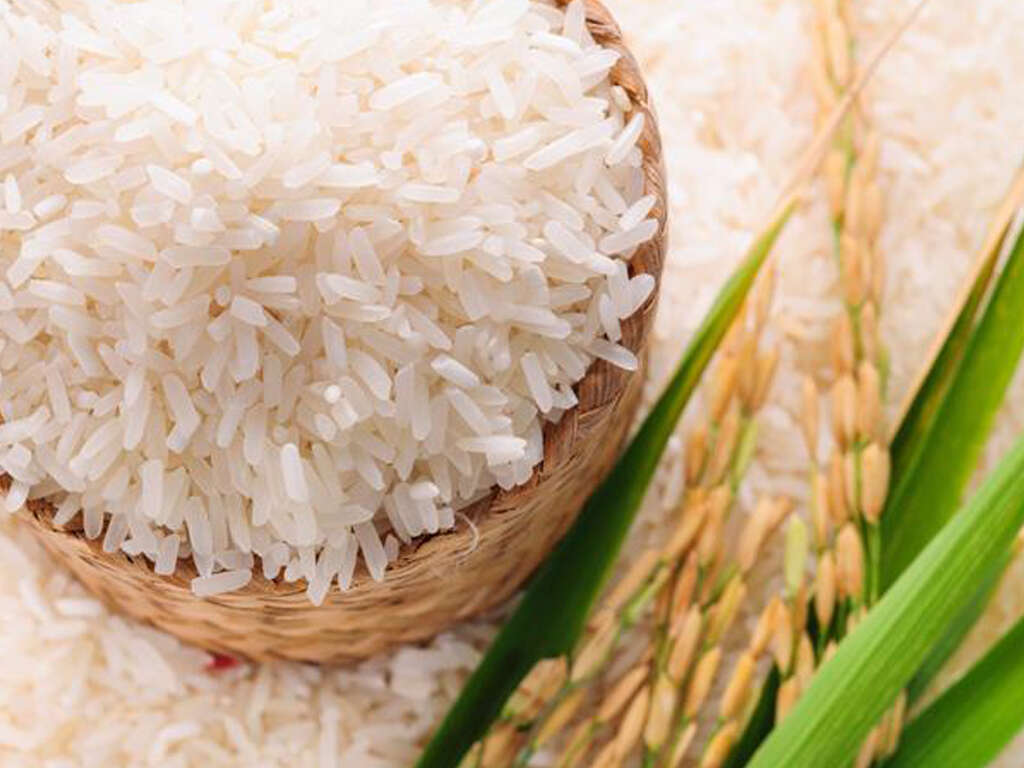 Advertisement