10 Health Benefits Of Intermittent Fasting
Advertisement
Intermittent fasting has become one of the most popular health trends. Its promises of weight loss and improved health benefits make intermittent fasting tempting.
What exactly is intermittent fasting? During the fasting periods, minimal is consumed or even nothing at all. One of the most popular intermittent fasting diets is the Leangains approach. During this fast one should eat all their daily calories in an 8-hour window and fast for the remaining 16 hours of that day. During the fasting period, beverages with zero calories can be consumed, and no caloric intake is made during this time.
There are many studies relating to the health benefits of intermittent fasting such as reversing inflammation, and enhancing brain health.
Advertisement
Health Benefit Of Intermittent Fasting #1: Improves Body Composition
It makes sense that less consumption of caloric intake will help one to lose weight. However, fasting is not the same as starvation. It means that the duration of eating is reduced, but the amount of nutrients and daily caloric needs are still being met.
In a study involving 24 participants, they were to exercise and participate in intermittent fasting during an eight hour window. For the next 30 days, participants were assessed with weight training and ingesting calories during the intermittent fasting time frame. It was concluded that their lean mass from the first day to the last was significant in resting energy expenditure. Intermittent fasting along with resistance training can decrease body fat and enhance body composition.
Advertisement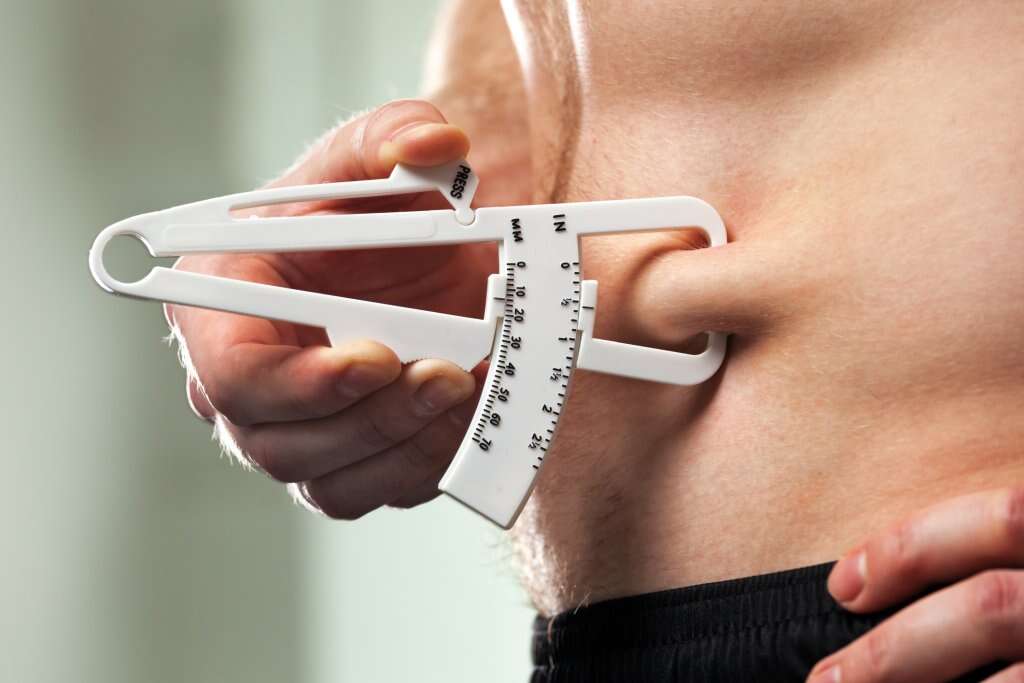 Advertisement