10 Foods Good for Digestion
Advertisement
During digestion, your body performs many intricate functions to help break down the food you eat. These functions, including releasing acids, make the foods that you ingest more bioavailable, allowing your body to digest vitamins, minerals, calories, fats and proteins more easily. Most people are not aware of the multitude of functions our digestive system has, until there is a problem. Preventative health is important to note when choosing what to eat for each day.
Digestion breaks down food into nutrients for our bodies to grow, get energy and repair. When digestion becomes poor, causing symptoms like acid reflux, constipation or diarrhea, it is time to reconsider what foods we are putting into our body. A variety of healthy foods, consumed in a balanced way in addition to moderate physical activity is ideal.
Advertisement
Digestive Food #1: Sauerkraut
Sauerkraut is a type of fermented food, in which the natural sugars of cabbage are digested and converted into carbon dioxide and organic acids. Fermentation starts with yeast and bacteria that are naturally present in the cabbage, creating the condition to promote the growth of beneficial probiotics that act as the first line of defense against toxins and harmful bacteria.
Research has shown that the probiotics in sauerkraut help reduce gas, bloating, constipation, diarrhea and symptoms linked to Crohn's disease and ulcerative colitis. Most probiotic supplements contain 5-10 billion colony forming bacterial units per serving, while one cup of sauerkraut contains around 3 billion colony forming bacterial units. Adding sauerkraut to your diet can prove to be very beneficial.
Advertisement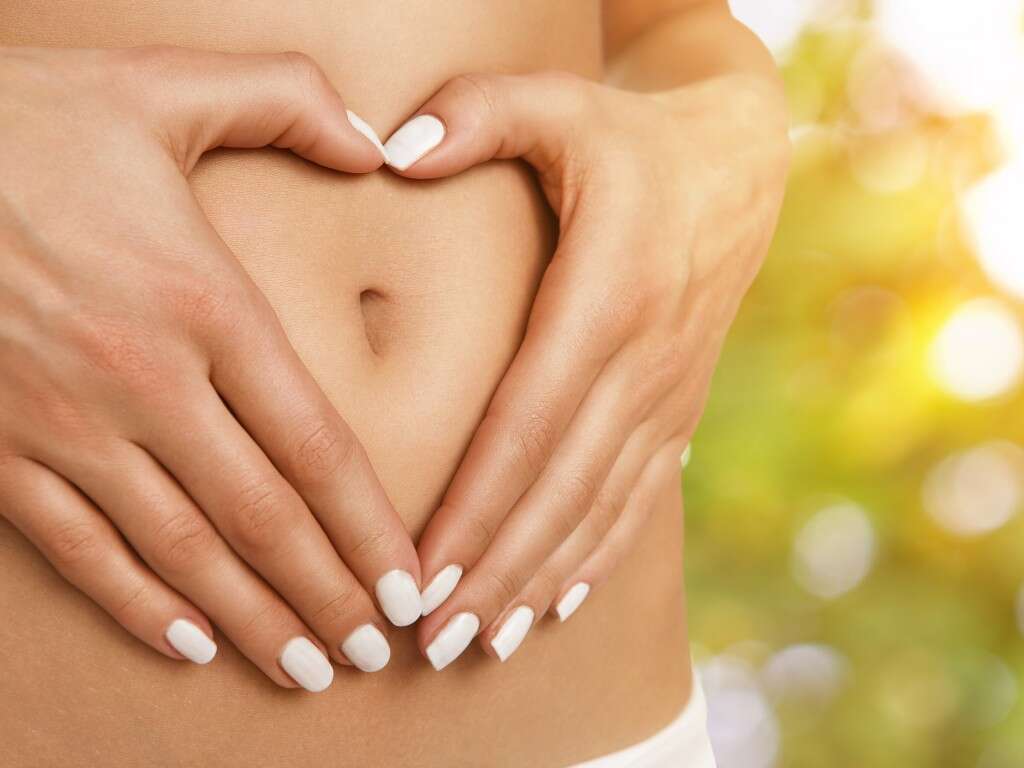 Advertisement