The influenza virus is one of the most common of all viruses among people. It is the cause of the flu; a disease that tends to come around once every year. For most people, the flu is little more than an unpleasant inconvenience but, for some people, it can pose a very real danger to their lives.
Most people, especially the aged, are encouraged to get flu shots every year to help protect them against the virus. This is because the virus is constantly evolving and new vaccines are required to help combat new strains. Symptoms of flu shots are mostly mild. They can be dangerous in some cases, but such instances are extremely rare.
1. Sore Arm
Among the most common symptoms of a flu shot is that, when given as an injection, the patients arm is likely to be quite sore for a while afterward. This is nothing to be concerned about and the pain will pass with no harm done. Not everybody develops this symptom and, for those that do, it will likely only last for a day or two.
The arm is also quite likely to become red and swollen at the location of the injection. These symptoms are a good sign because it shows that the body is reacting to the vaccine as it is supposed to.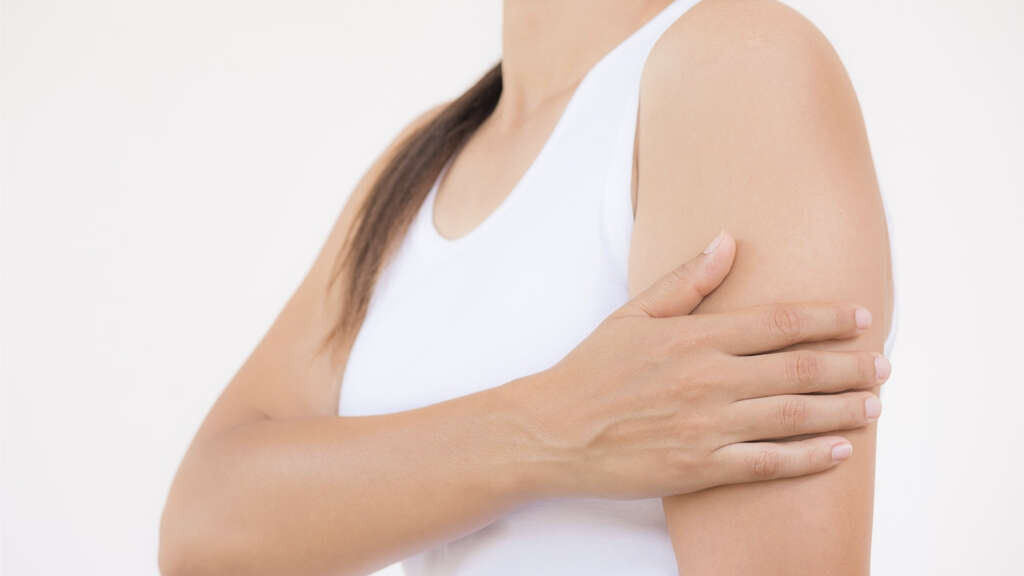 Related Articles