Early Pregnancy: 10 Early Pregnancy Symptoms
Advertisement
Having a child is a wonderful experience. Unfortunately, the process leading up to childbirth can be a bit uncomfortable – especially for women who weren't explicitly planning on having a child. Some pregnancies simply happen because a couple forgot to use contraceptives or because they fell into the margin of error in which their contraceptives didn't work.
Other people might be trying to get pregnant and are unsure as to whether or not it's working. Whatever the case, it can be a good idea to check out the symptoms of early pregnancy to help you determine whether or not you are pregnant. The most obvious sign that you're pregnant is when you miss your period.
However, if it's only at the start of your cycle, you might not want to wait around until your period to see if you're pregnant. Some of these symptoms can occur within the first week or two of conception, and should be paid attention to. If you are experiencing several of these symptoms on a regular basis then you might want to double-check with a pregnancy test and, if it comes out positive, prepare yourself for a child!
Early Pregnancy Symptom #1: Tender or Swollen Breasts
One of the first indicators that you might be pregnant can be observed in your breasts. The breasts often become swollen, tender, or tingly within a couple weeks of conception. This is a result of some of the hormonal changes that affect a woman during pregnancy.
Other sensations that can affect the breasts are sensations of fullness and heaviness. They can also change in size.
Advertisement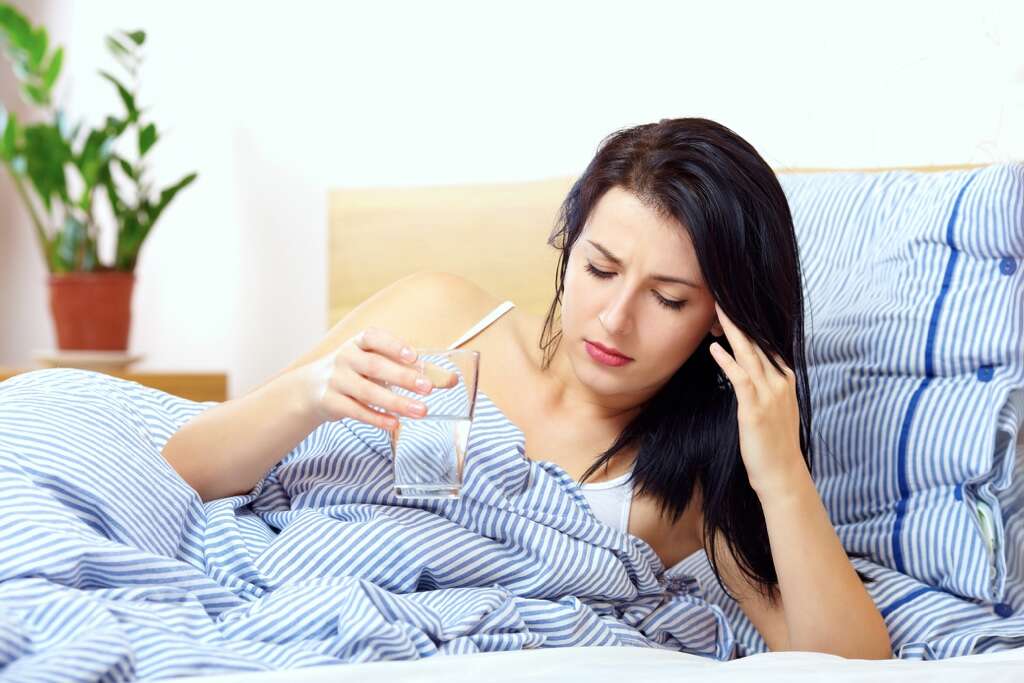 Advertisement
Advertisement
---