10 Remedies for an Earache
Advertisement
Our ears have evolved in a way that allows us to hear a wide range of the audio spectrum. While they don't allow us to hear as well as some other animals, they still provide us with plenty of information about the world around us. They are quite sensitive and can be prone to infection, injury and other problems.
Earaches are a fairly common problem that can be the result of a range of causes. In some cases, they can be agonizing and can be particularly difficult to deal with for young children. Fortunately, there are various remedies that can at least help to make the patient more comfortable.
Advertisement
Earache Remedy #1: Pain Killers
Modern medicine can do so much – from treating a previously incurable disease, to making us feel more comfortable. Of all the things that can make us uncomfortable, pain is surely at the top of the list, but thankfully medicine can help. Regardless of the extent of the pain, drugs are available that will at least help reduce pain if not remove it completely.
Bear in mind, though, that there is a chance of forming a dependency to certain painkillers, so they should always be treated with the utmost respect. You should always ask your doctor first just to be sure and look for safer alternatives where possible.
Advertisement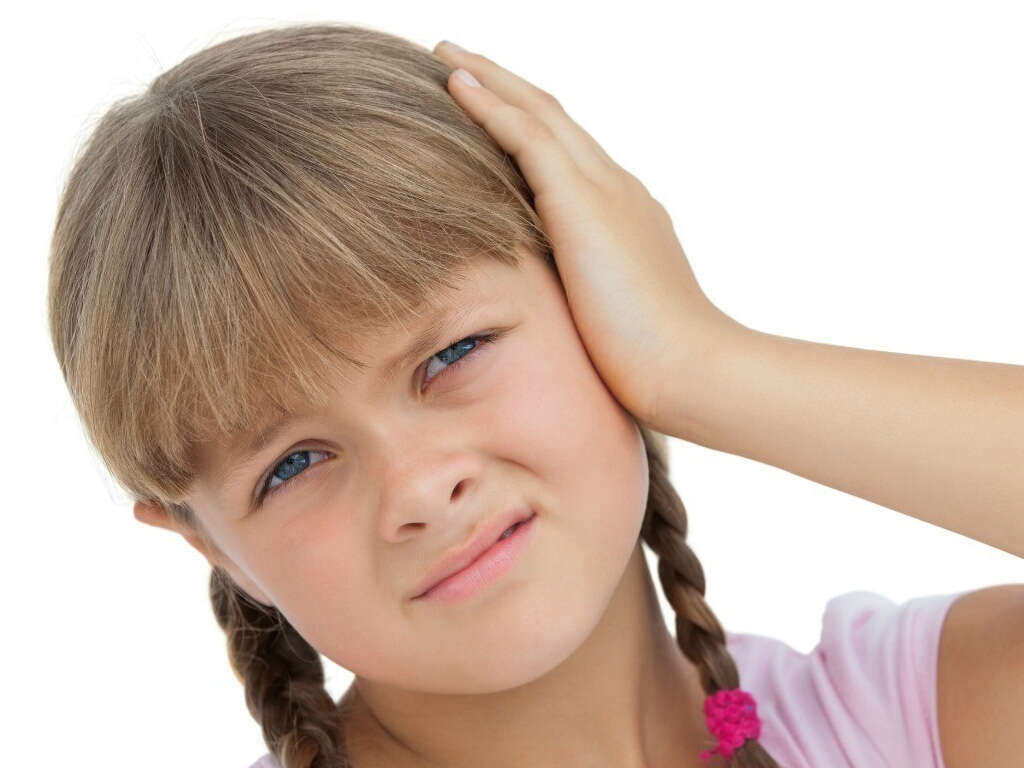 Advertisement