Advertisement
The ear is an organ that helps hearing and maintain balance. It can be divided into the outer ear, middle ear, and inner ear. The ear canal, or external auditory meatus, refers to the tube that runs from the outer to middle ear. In adults, it measures about 2.5 centimeters or 1 inch in length.
The ear canal can be divided into two parts: the outer third part made of elastic cartilage that contains apocrine glands that produces earwax and the inner two thirds, which is bony.
As the ear canal is exposed, it can be susceptible to different conditions such as itchy ears. Itchy ears are a common complaint regardless of age or gender. There are various causes of itchy ears, as discussed below.
Advertisement
Cause #1: Buildup of Earwax
Earwax or cerumen refers to the orange or yellowish-gray substance that is secreted through the ear canal. It functions to protect the skin of the ear canal, lubricates it, and provides some protection against fungi, bacteria, insects, and water.
Earwax comprises of dead skin cells, secretions of the sebaceous glands, and hair. Excess earwax can press against the eardrum, blocking the ear canal and causing some degree of hearing loss. While inadequate earwax can cause itchy ears, an excess of earwax buildup can also cause itchiness.
Advertisement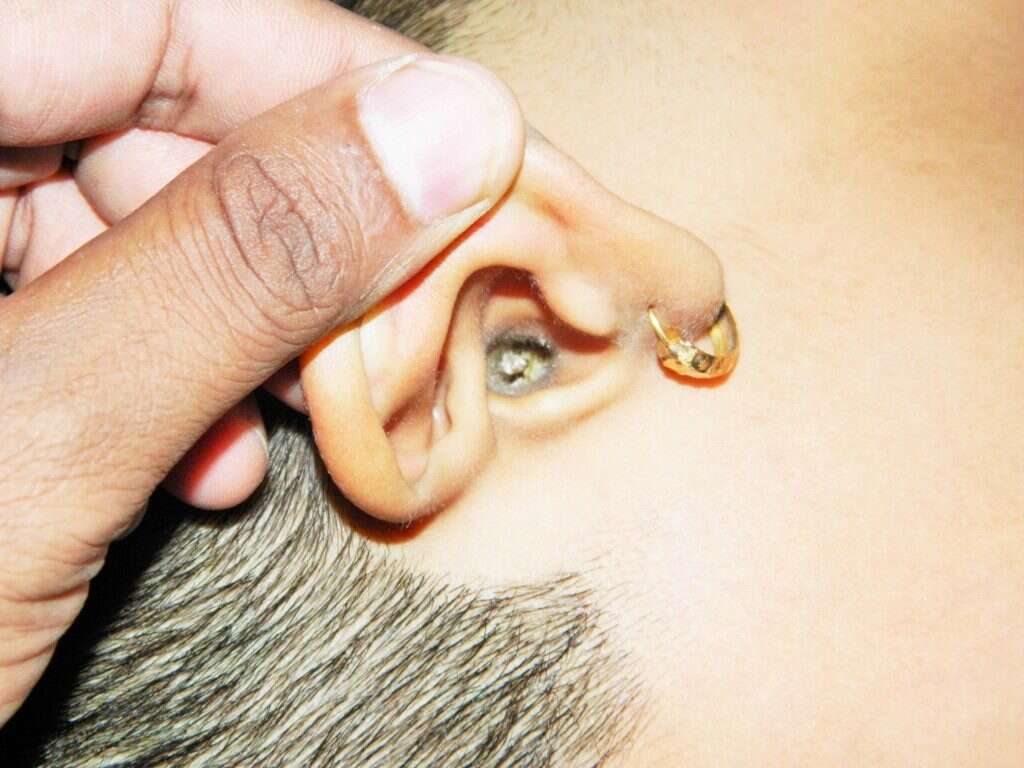 Advertisement