Advertisement
Colon cancer is the term that is being used to describe the condition in which the large intestine - the colon, is affected by cancer cells. In most cases, it is both the colon and the rectum that are being affected by cancer forming a condition known as colorectal cancer. Colon cancer has been declared the third most common type of cancer in the United States only with 95, 520 new cases diagnosed in the past year. Each year, more and more people, both men and women, are affected by colon cancer and many of them lose the battle against it. In most cases, it is not completely clear what causes colon cancer in the first place.
However, researchers have been able to determine a few risk factors such as old age - people after the age of 50 are considered to be at a high risk for colon cancer, genetic predisposition, poor diet, sedentary lifestyle, obesity, smoking, excessive alcohol intake and so on. Treatment usually consists of chemotherapy, radiation therapy, and surgery.
Advertisement
Symptom #1: Constipation
The main problem with colon cancer is that these patients might not experience any symptoms at all until cancer has reached its late stages, making it harder to diagnose while there is a higher chance for a good outcome. These patients can also experience symptoms that are not so much alarming as one would think.
Take constipation as an example. We all have experienced constipation at some point in our lives, so why would one think that it is a symptom of colon cancer and report it to the doctor? When the truth actually is that constipation is among the first symptoms of colon cancer due to the polyps that develop in the walls of the colon making it harder for the bowels to function normally.
Advertisement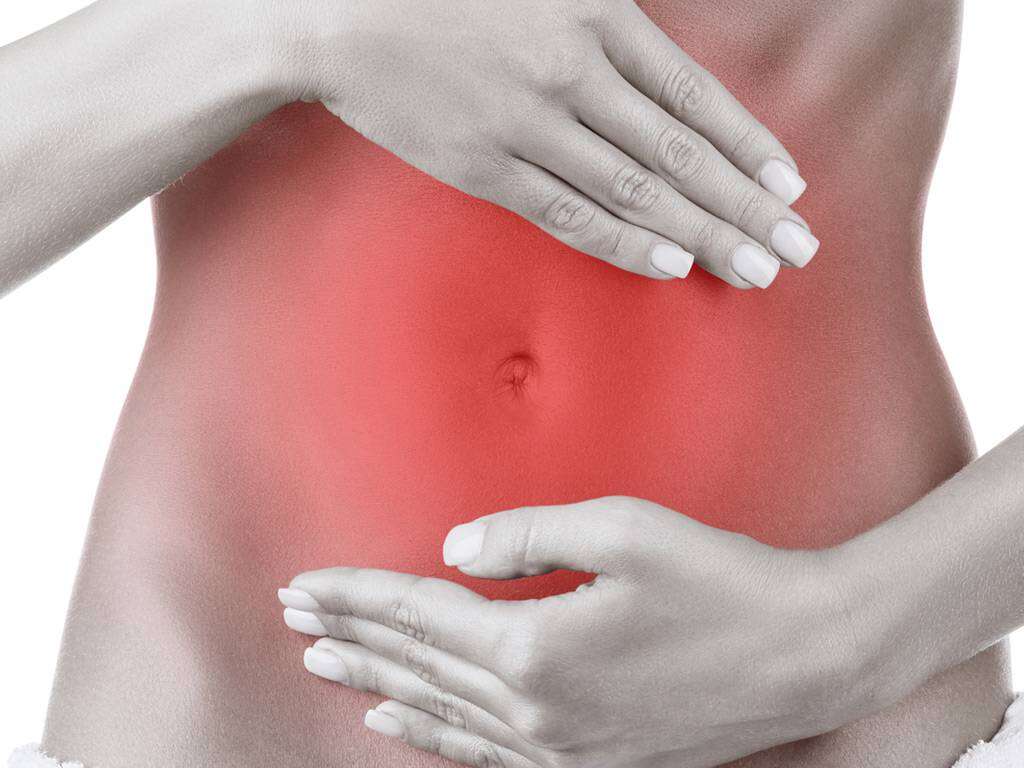 Advertisement