Advertisement
Colitis is an inflammation of the colon (the large intestine). This inflammation of the inner lining of the colon can be caused by infections with Salmonella, Shigella, E. coli, Yersinia, Chlamydia, etc., loss of blood supply, chronic diseases, allergic reactions, inflammatory bowel diseases, like ulcerative colitis or Crohn's disease, etc.
Some may find that certain types of food make the symptoms of colitis get worse. Foods that should be avoided are milk and other dairy products, fried foods, greasy foods, certain high - fiber foods, etc. Depending on the cause of colitis, the following signs and symptoms are possible.
Advertisement
Symptom #1: Abdominal Cramps
Abdominal cramps in colitis are a common symptom. These cramps are mainly caused by the inflammatory process developing in the inner lining of the colon. The greater the inflammation in the colon, the more severe the abdominal cramps and abdominal pain will be.
Abdominal cramps in colitis are often described as a sensation of squeezing and releasing in the abdomen, accompanied by other symptoms as well, such as bloating, indigestion, a stabbing pain and tenderness on the left side of the abdomen, a sensation of pressure, etc. Certain types of food, insufficient control of colitis with medications and adverse reactions to medicine will make abdominal cramps worse. Usually, abdominal cramps are triggered by food which means that a person will experience these cramps after a meal.
Advertisement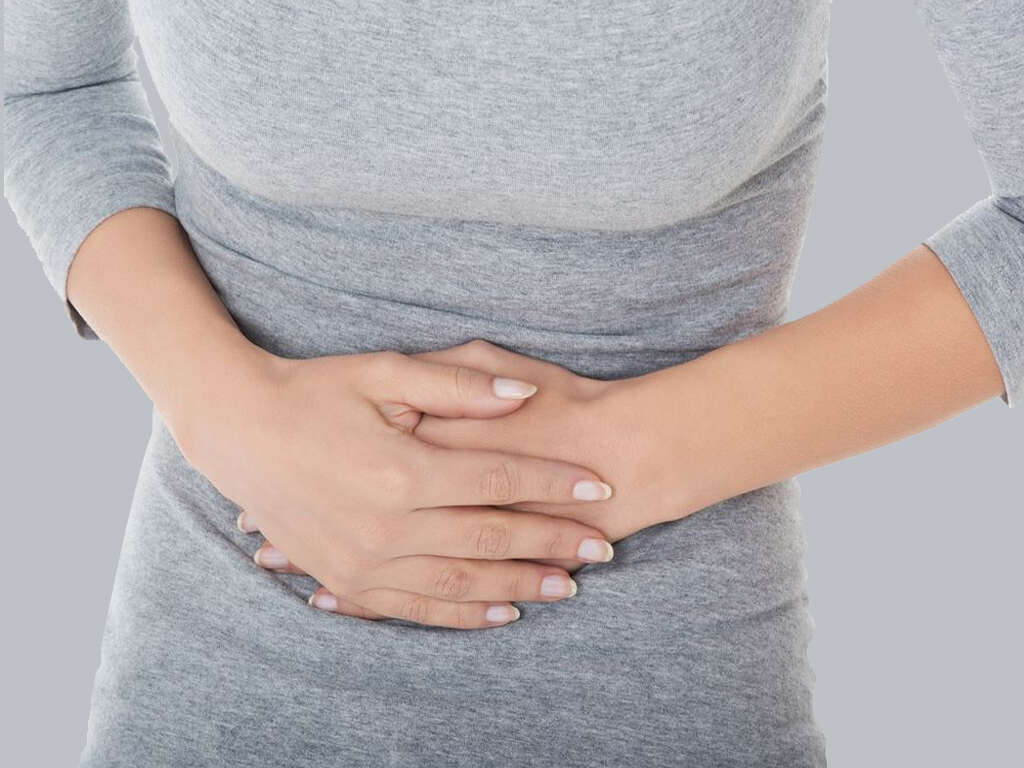 Advertisement