Advertisement
Kimchi is considered by some to be the national dish of South Korea. It is mostly made from fermented cabbage, although some other ingredients can be added. It is enjoyed at varying stages of fermentation, according to preference. It is also available in varying degrees of spiciness. Kimchi is usually enjoyed as a side dish, although it can also be enjoyed as a meal in itself.
In addition to being delicious, kimchi is also very nutritious. Indeed, it is considered by many to be a superfood and is enjoyed by health fanatics worldwide.
It also contains various compounds that offer health benefits from improving digestion to preventing cancer. Below are 10 benefits that Kimchi has to offer.
Advertisement
Benefit #1: Prevents Disease
There are very few people in the world, if any, that can genuinely boast that they've never been sick. Germs are all around us meaning that there are constant threats to our well-being. Fortunately, though, we have an immune system that helps to protect us on a daily basis.
As good a job as our immune system does, we can take steps to protect ourselves even further. Kimchi contains compounds that are known to be able to boost the immune system and also be able to protect against disease directly. Antimicrobial compounds, for example, can help to keep pathogens at bay.
Advertisement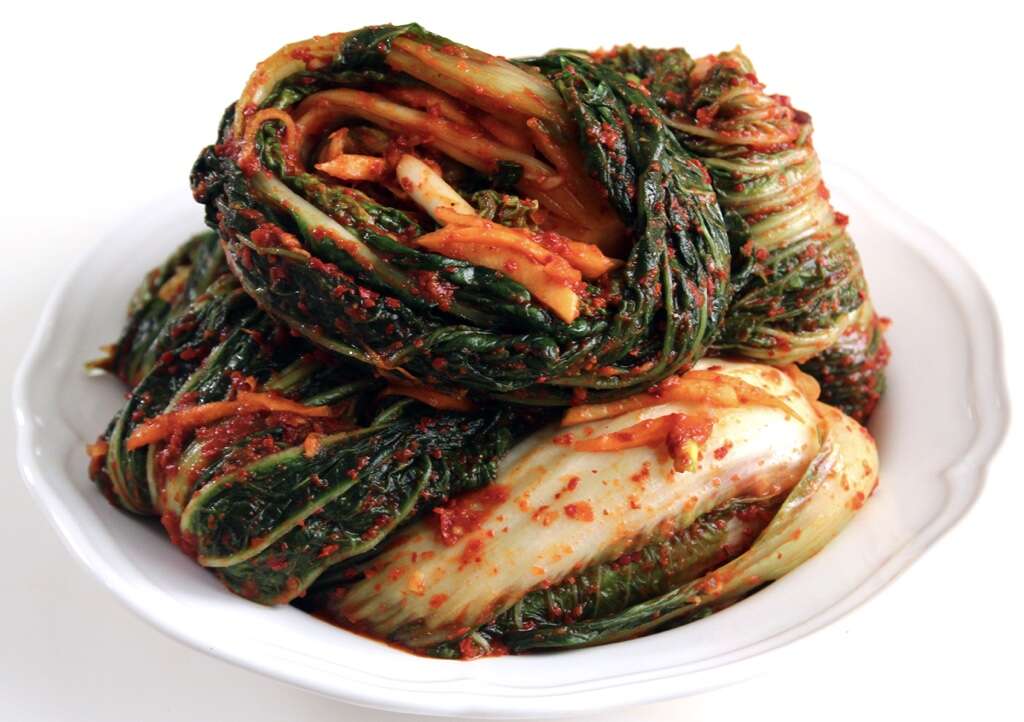 Advertisement