10 Type 2 Diabetes Symptoms
Advertisement
Our bodies produce a hormone known as insulin. This helps us to metabolize sugar and regulate the amount of sugar that is in the blood. Some people, however, have a resistance to insulin, making it less effective. Others produce less insulin that is needed, meaning they cannot regulate their blood sugar levels.
This can result in too much sugar being present in the body, a condition that is known as type 2 diabetes. It is a condition that affects millions of people around the world, and a condition that does require treatment.
Type 2 diabetes can cause some very unwelcome symptoms. Ten of these symptoms are discussed below.
Advertisement
Symptom #1: Slow Healing
It is all but impossible to completely avoid picking up cuts and bruises. We are very likely to come into contact with items that can cause us harm. It is not usually too much of a problem, though, depending on the severity of the injury. While they can be quite painful, such injuries will usually heal naturally.
People with type 2 diabetes, however, can find that it takes longer even for the smallest of wounds to heal. This can cause some discomfort and can also increase the chances of an infection developing. Anybody that is experiencing this symptom should arrange to find out what is causing it.
Advertisement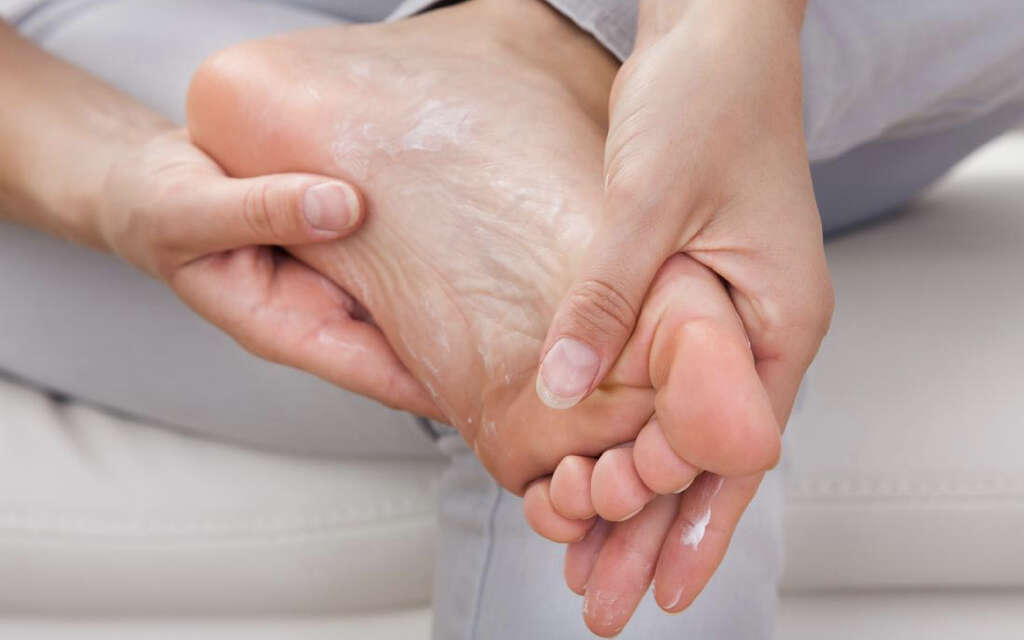 Advertisement