Diabetes is a condition in which body cells do not get adequate glucose to metabolize into energy. It affects more than 400 million people globally1. Diabetes can exhibit itself as low energy levels and if left untreated can cause health complications like eye damage, blindness, nerve damage, coma and even death.
There are two main types of diabetes; type 1 diabetes, and type 2 diabetes. Type 1 affects children and young adults, while type 2 mainly affects adults. If you have one or more of the following 10 diabetes symptoms, consider going for a test.
Symptom #1: Frequent Urination & Excessive Thirst
If you frequently feel the need to go to the bathroom, it is possible that you have diabetes. Frequent urination or polyuria, is a common symptom of diabetes. This should, however, be differentiated from the occasional frequent urination occasioned by excessive intake of fluids like alcohol. Polyuria associated with diabetes is a continuous condition that is not strictly dependent on the amounts of liquid that you take. Besides, the condition will stick with you into the night, requiring you to make several visits to the bathroom.
Frequent urination is caused by the overactive kidneys trying to rid the body of excess sugar in blood. But as you urinate more, your body tends to get dehydrated. To replace the fluid, you experience excessive thirst. The combination of frequent urination and excessive thirst is an indication that you could be having diabetes.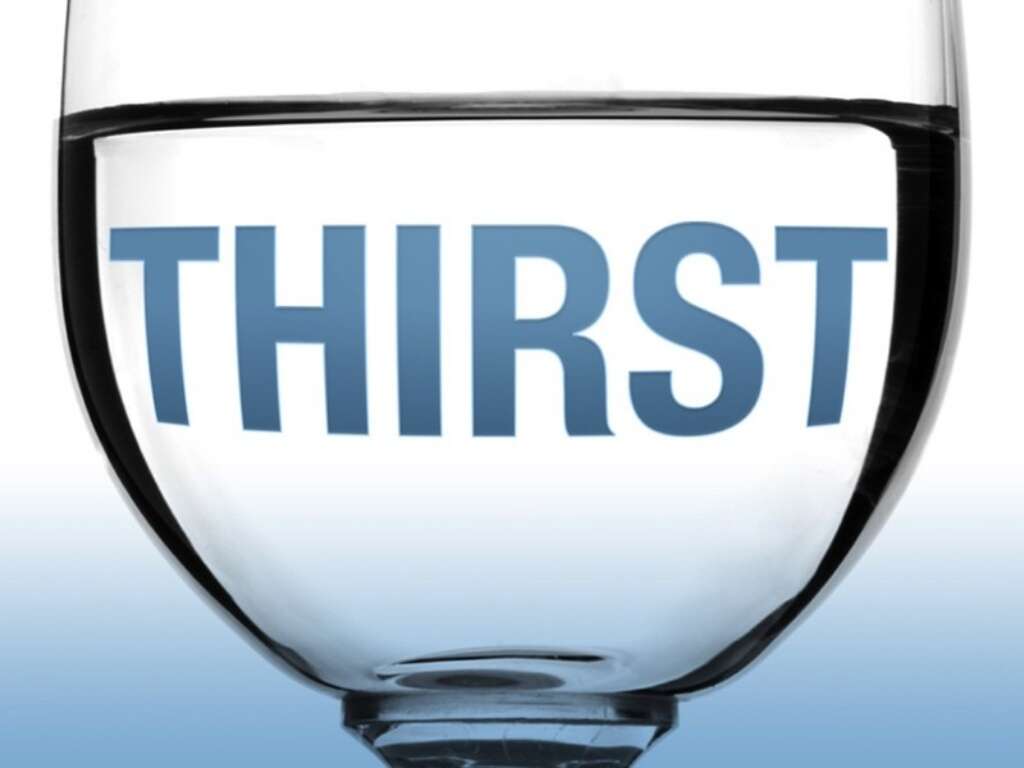 https://www.diabetesresearch.org/what-is-diabetes ↩