2. Resetting the System
The air that we breathe is often filled with pathogens and other potentially dangerous items. If these were to make their way to our lungs, it might make us quite ill. Thankfully, there is a system in place that helps to prevent these from making it to our lungs.
Our nasal passages do a good job at helping to trap unwanted particles and pathogens before they can make it to our lungs. The mucus that traps them can then be expelled, taking the particles and pathogens with it. Sometimes, we might sneeze to reset this system, making way for fresh mucus to keep the system operating fully operational.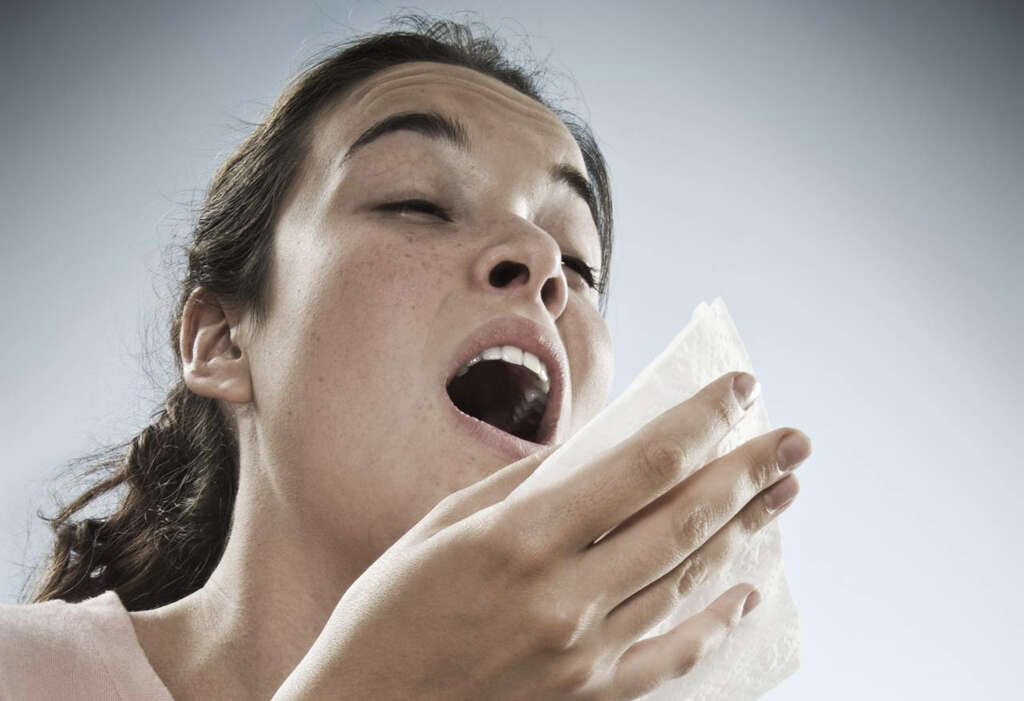 Related Articles