It is inevitable that we will get tired. We can only go for so long before we need to sleep, and physical activities are also likely to wear us out. A good nights sleep and plenty of food should help make you feel refreshed, though, but it is not always that easy for some people.
If you are feeling tired all of the time then it might be down to your lifestyle choices. In some instances, it might be down to a medical condition. If you are feeling tired all the time then you should make an appointment with your doctor to find out why. Here's a look at some of the most common reasons why excess tiredness occurs.
1. Lack of Sleep
Not getting enough sleep is an obvious reason as to why you are feeling tired, but still, some people struggle to get the sleep that they need. This is often down to lifestyle choices and can be rectified quite easily. Are you staying out with friends late, are you staying up late watching TV or playing games?
Most people need around 8 hours of sleep every night if they are to feel refreshed the following day. If you are not getting the sleep that you need then you should take a closer look at your schedule and ask yourself what you can change. It might mean sacrificing on your pleasures a little, but you will feel a lot better for it.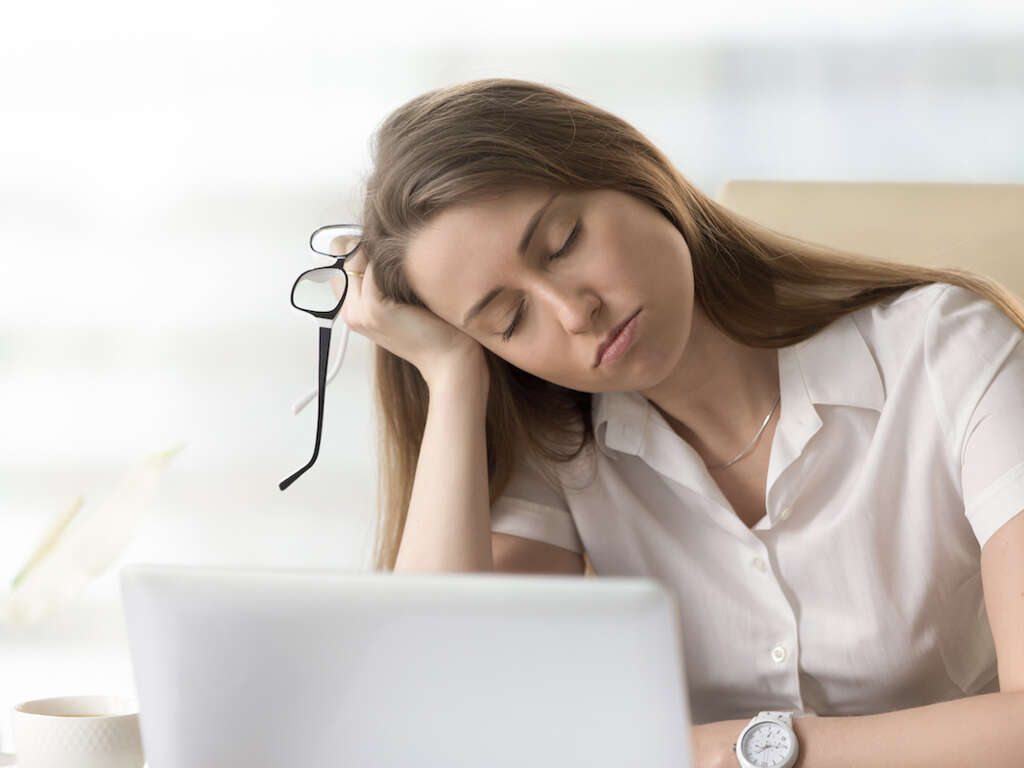 Related Articles