What Is the Coronavirus? 10 Things to Know
Advertisement
2. Where Did Coronavirus Originate?
The coronavirus originally began as an outbreak in Wuhan, China, and cases in other areas can be traced back to Wuhan as a place of origin. Wuhan is a city located in central China. Its population numbers over 11 million, making the city one of the largest in the country, and it is the capital of the province of Hubei.
The disease has quickly spread to other areas, infecting thousands of people, most of whom reside in central China. Many people in other parts of Asia have also been infected and the disease has further spread through travel to and from Wuhan and surrounding areas where the outbreak is most prevalent. According to the New York Times, the virus may have begun in Wuhan markets specializing in seafood and poultry and soon reached other parts of the world from there.
Advertisement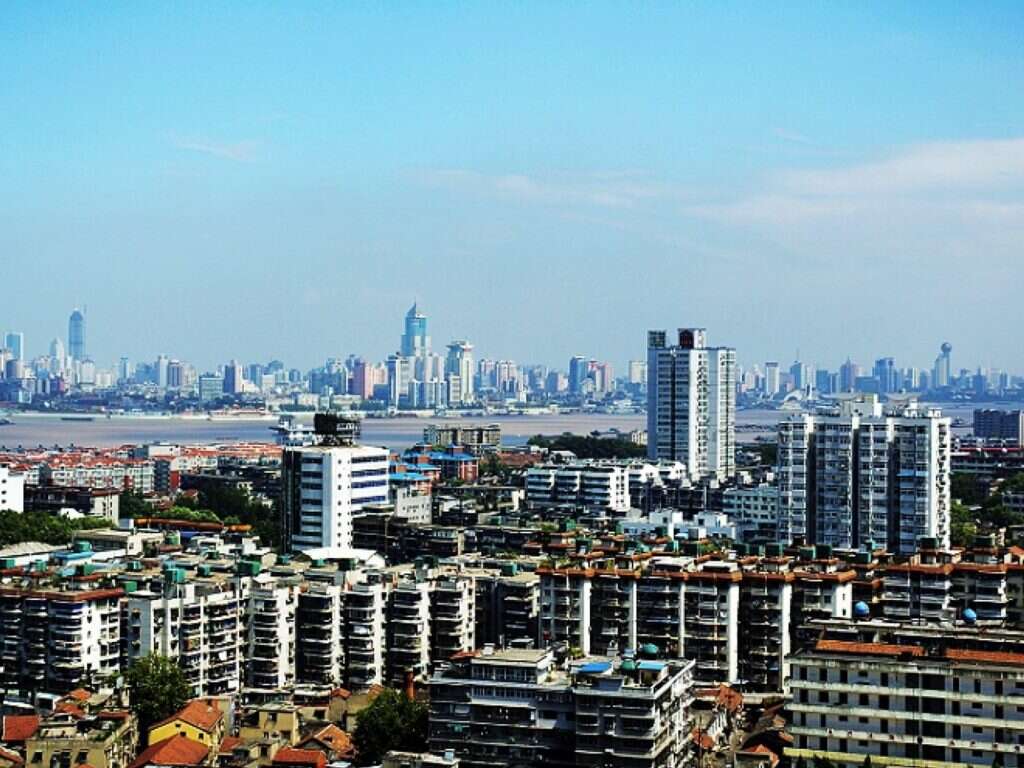 Advertisement