What Is Steven Johnson Syndrome?
2. Medication
As adults, we will have already contracted most of the common viruses going, hopefully without having triggered Steven Johnson syndrome. This means that viruses are less likely to be a trigger in adults, but that is not to say adults are completely safe.
This is because certain medications can also be a trigger. Some of the medications that can trigger Steven Johnson syndrome include Allopurinol, Lamotrigine, Carbamazepine, Meloxicam, Piroxicam, Nevirapine, Phenobarbital, Nevirapine, Phenytoin, Sertraline, Sulfamethocazole, and Sulfasalazine. Just as is the case with viruses, it is very rare that any medication will trigger Steven Johnson virus, even for regular users.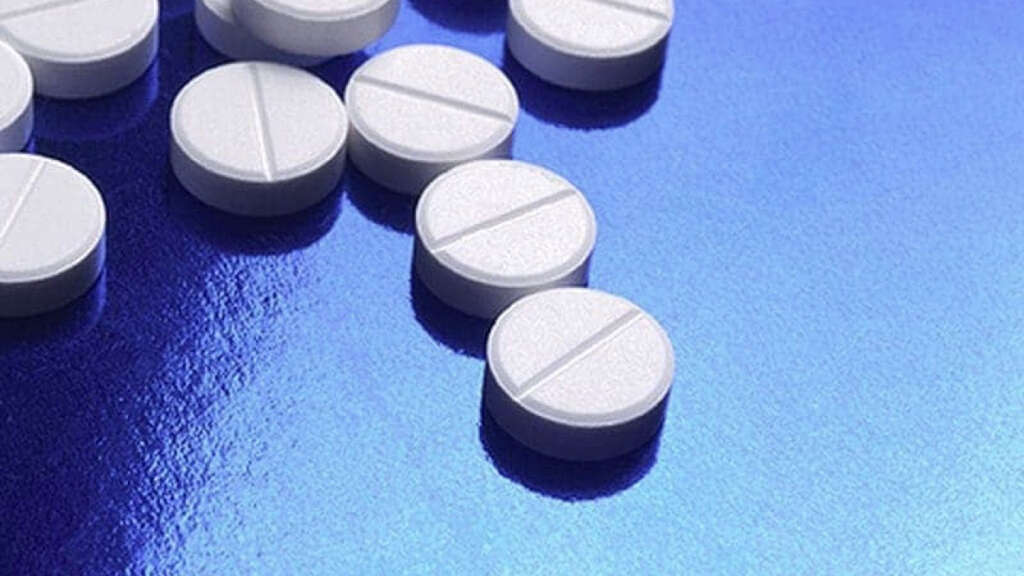 Related Articles