It is estimated that people have somewhere between 20,000 and 25,000 genes, with two copies of each one. With so much information being shared at the point of conception, it is inevitable that there will be errors occasionally. In fact, errors are common, but some of these errors can have a significant negative impact on the patient's life.
Rett syndrome is a condition that is caused when there is a disorder with a particular gene. The disorder is usually random, meaning it could happen in any pregnancy, but such cases are thankfully rare. There is no known cure, but treatment for the condition can help to improve the patient's life.
1. Rett Syndrome
Rett syndrome is a condition that affects how the brain develops. Most patients will show no symptoms until they are up to around 18 months old, and then problems will begin to develop. The disease causes the patient to gradually lose their motor skills, and speech.
The condition is found mostly in girls and it will cause a number of symptoms that can have a considerable impact on the patient's quality of life. The disease cannot be cured, but treatment is available that can help to lessen the impact of the symptoms on the patient. The average life expectancy of girls with the condition is mid-40s.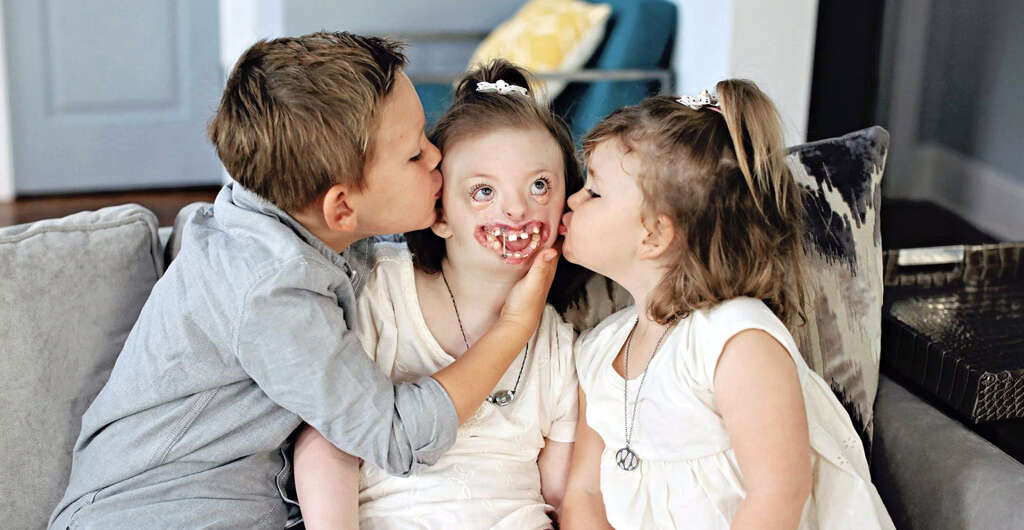 Related Articles