What Is Ramsay Hunt Syndrome?
We have nerves traversing our entire bodies. These help us to feel what is around us and they also help with the control of our muscles. It is important that our nervous systems remain in good health because it is essential to us in so many ways. Certain diseases can cause problems for our nervous system, however.
One such example is Ramsay Hunt syndrome, which can affect the nerves in the face. This will limit the patient's ability to control their facial muscles, along with a number of other unwelcome symptoms. It can be a very painful condition and it can come with some potentially serious complications.
1. Shingles
Chickenpox is a disease that used to be far more common until a vaccine was created for it. As with so many other viruses, the virus will remain in the body for long after the symptoms have cleared up. The virus will usually remain dormant for the rest of the patient's life, but it will become reactivated in some people.
When the chicken pox virus is reactivated, it causes a different and more unpleasant disease known as shingles. It causes a severe rash and pain, burning, and intense itching. It is also contagious, but if somebody with shingles passes on the virus, the other person will develop chicken pox and not shingles. Shingles can also cause people to develop Ramsay Hunt Syndrome.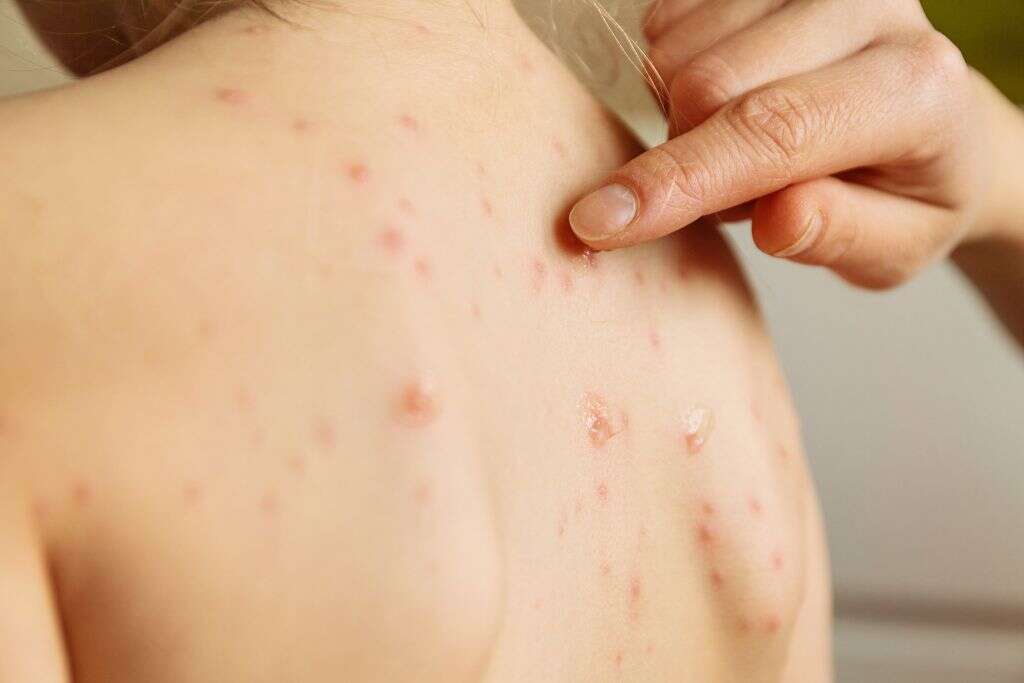 Related Articles