What Is Primary Biliary Cirrhosis?
The liver is a very important organ for us. Not only does it help to filter out toxins, but it also produces various hormones and other compounds that play a very important role in the functioning of our bodies. One of these compounds is bile, and it helps us to digest foods.
The bile is transported through the biliary ducts from the liver to the gallbladder (hepatic and cystic ducts) and from the gallbladder to the small intestine (common bile duct). Primary biliary cirrhosis is a chronic, autoimmune condition that affects the bile ducts directly. In fact, nowadays it is known as primary biliary cholangitis, since cirrhosis only occurs in the late stage of the disease.
1. Bile Duct
Bile is a substance that helps us to break down our food, especially fats. It is produced in the liver and is then passed on to the gallbladder, which is where it is stored until it is needed. When needed, it will then be released into the digestive system where it can help to break down our food. The bile duct helps to carry bile from the liver to the gallbladder, and also from the gallbladder to the duodenum in the small intestine. As with other parts of the body, the bile duct is not completely safe from developing problems, and this can result in a number of unwelcome symptoms.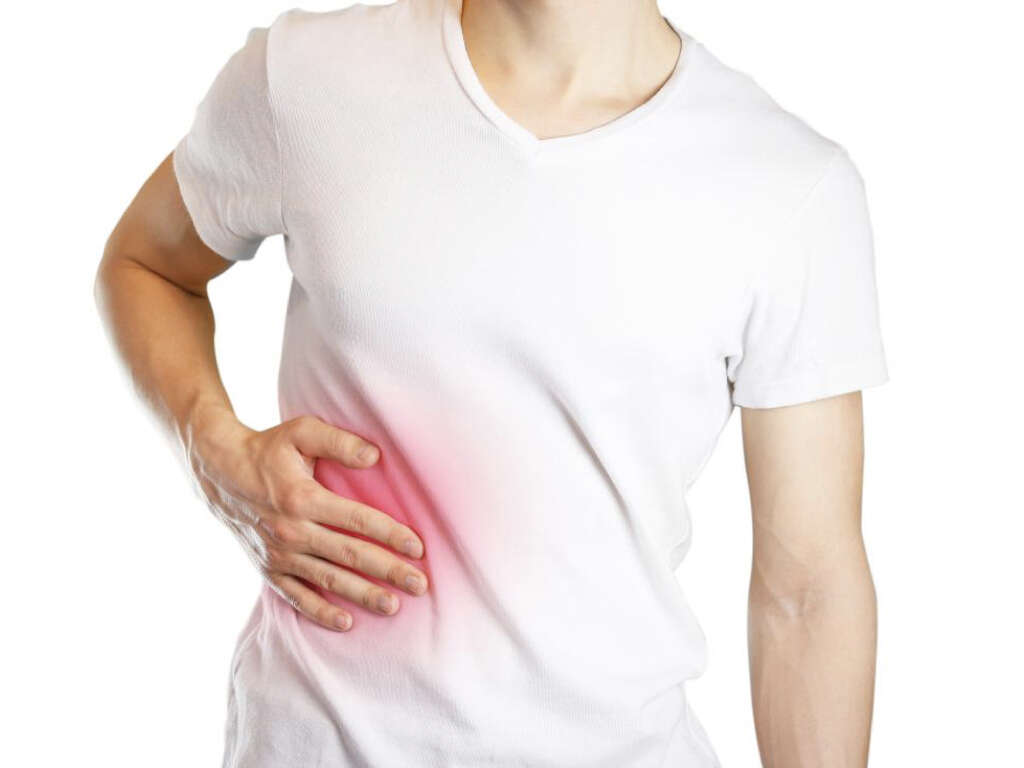 Related Articles