What Is Postpartum Psychosis?
Postpartum psychosis is a condition considered to be a psychiatric emergency with symptoms that begin suddenly during the first 2 weeks after childbirth. During the postpartum period, there is an increased risk of psychiatric illness such as psychosis, anxiety, and mood disorders.
About half of women who are affected have no risk factors. However, women with a history of mental illness such as prior episodes of postpartum psychosis, bipolar disorder, or family history of mental illness have a higher risk of postpartum psychosis. A diagnosis of postpartum psychosis always results in hospitalization.
1. Signs and Symptoms
About half of women experience maternity blues, where they experience irritability, anxiety, and mood swings. This is different from postpartum depression, which is observed in about 20% of women after birth and can be similar to major depressive disorder. However, in postpartum psychosis, which is considered a psychiatric emergency, the signs and symptoms usually begin in the first 2 weeks after delivery and may even occur in the first 2 to 3 days after birth.
The symptoms can change and vary quickly and can cause racing thoughts, severe confusion, depression, paranoia, delusions, hallucinations, lack of energy, appetite loss, restlessness, feeling "on top of the world," difficulty sleeping, intense anger, recurrent thoughts of suicide or death, thoughts of harming the baby, inability to concentrate, and loss of inhibitions.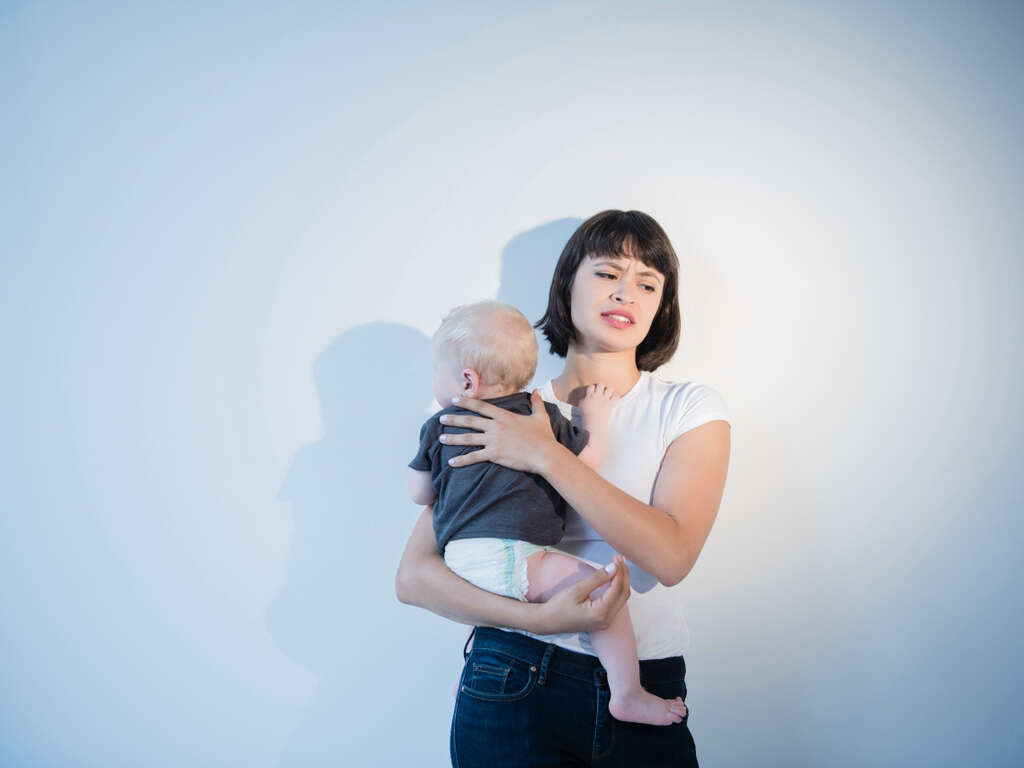 Related Articles