Under the right circumstances, an infection can occur in any area of your body. If pathogens reach very deep tissues, they can take hold and start multiplying themselves, which causes you to experience symptoms of infection.
Osteomyelitis is an infection that occurs in the bone. Though rare, it can cause potentially serious complications. If it is severe enough and other treatment options have not been successful, you may require an amputation. However, thanks to research into the condition, other treatment options are usually effective, especially if the infection is caught early on.
1. Prevalence
Osteomyelitis affects only about two out of every 10,000 people, making it extremely rare. It can occur at any age, although adults and children may experience it differently. In children, it is more likely to occur acutely and affect the long bones of the arms and/or legs. Adults are more likely to have osteomyelitis that develops over time and affects the vertebrae, hips, or feet.
Osteomyelitis can affect both males and females. There is no race or ethnicity that is more susceptible to it than others. However, other conditions, such as sickle-cell disease or diabetes, can put you at greater risk for osteomyelitis. People from certain races may be at greater risk for these conditions.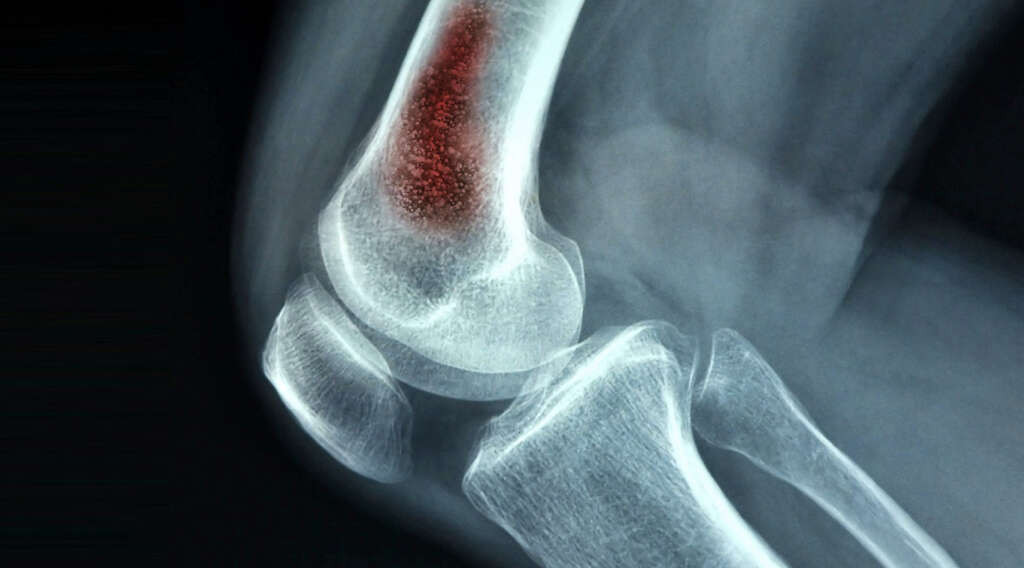 Related Articles