10 Symptoms of Osteomyelitis
Osteomyelitis is a condition where there is infection of the bone. In children, the long bones in the upper and lower limbs are most commonly affected. In adults, the most commonly involved areas are the spine, feet, and hips. Osteomyelitis is most commonly caused by a bacterial infection. In rare cases, it can also be caused by a fungal infection. It starts after the infection spreads via the blood vessels from surrounding tissues that are affected. Some of the risk factors of osteomyelitis include intravenous drug use, diabetes, history of spleen removal, and localized trauma to the same area. The diagnosis can be made based on the symptoms the patient experiences with the support of blood tests, medical imaging, and bone biopsy.
The treatment of osteomyelitis usually involves antimicrobials and possible surgery. Those with poor blood flow may require amputation. The outcome or prognosis for osteomyelitis is generally good when the condition is in its early stages. Annually, approximately 2.4 people per 100,000 are affected every year. This condition is most commonly seen among those who are young and old with more males affected than females. Before the availability of antibiotics, the risk of death from osteomyelitis was significant.
Symptom #1: Bone Pain
Bone pain refers to pain that originates from a bone. It can be due to multiple conditions or diseases and can seriously affect the quality of life of patients. Bone pain is often described as a dull pain. Patients are usually unable to localize it accurately.
Causes of bone pain include extensive physical stress, cancer, osteomyelitis, multiple myeloma, vertebral degeneration, rheumatoid arthritis, and more. It is known that the periosteal layer of the bone is highly sensitive to pain. In bone pain related to cancer, it occurs due to the destruction of the bone.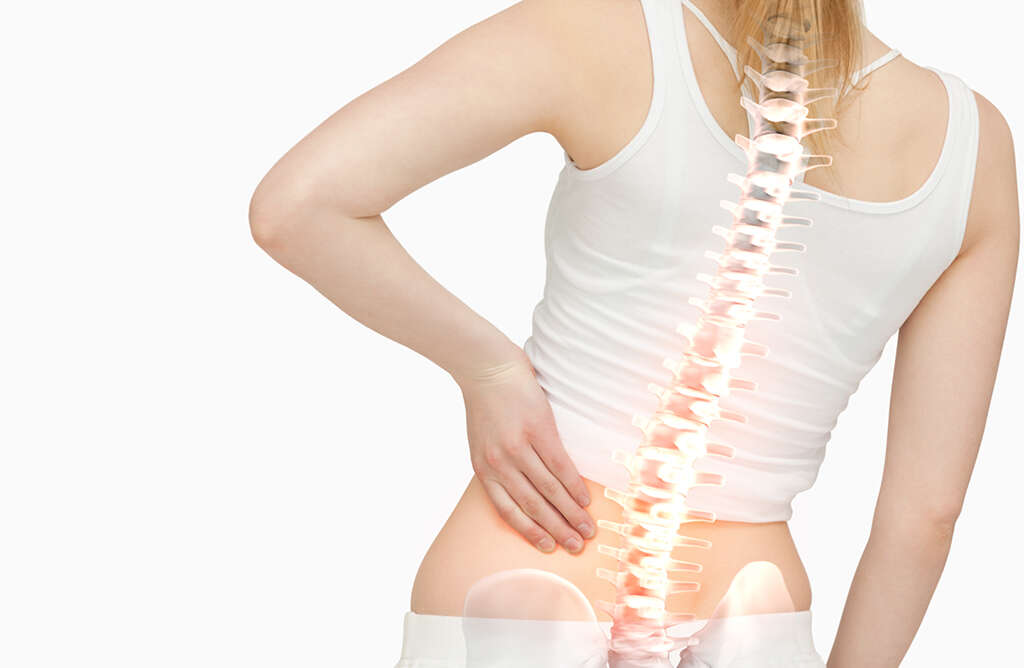 Related Articles