What Is Orthopnea?
Article Sources
1. Vaskar Mukerji: 'Dyspnea, Orthopnea, and Paroxysmal Nocturnal Dyspnea.' Clinical Methods: The History, Physical, and Laboratory Examinations. 3rd Edition. 1990, https://www.ncbi.nlm.nih.gov/books/NBK213/
2. 'Pulmonary edema.' Mayo Clinic, https://www.mayoclinic.org/diseases-conditions/pulmonary-edema/symptoms-causes/syc-20377009
3. Rakesh K. Pai, MD, FACC; Martin J. Gabica, MD; E. Gregory Thompson, MD; Adam Husney, MD; Stephen Fort, MD, MRCP, FRCPC: 'Heart Failure Symptoms.' UMHS Michigan Medicine, August 31, 2020, https://www.uofmhealth.org/health-library/tx4082abc
4. Biykem Bozkurt; Douglas L. Mann: 'Shortness of Breath.' AHA Journals, July 15, 2003, https://www.ahajournals.org/doi/10.1161/01.CIR.0000075956.36340.78
5. Cara Martinez: 'Shortness of Breath: When to See Your Doctor.' Cedars-Sinai, September 30, 2019, https://www.cedars-sinai.org/blog/shortness-of-breath.html
6. 'Heart Failure: Risk Factors.' University Health Care System, https://www.universityhealth.org/heart-failure/risk-factors/
2. Risk Factors
Because orthopnea is typically a symptom of an underlying condition, risk factors include the medical condition that leads to breathing problems when reclining. Issues like sudden weight gain, blood clots and panic disorder can make a person more susceptible to orthopnea.
Medical conditions such as asthma, chronic bronchitis, sleep apnea, polycystic liver disease and heart failure place patients at higher risk for orthopnea. Environmental factors, like high altitude, toxins and drugs, can also play a role in the development of orthopnea.2'Pulmonary edema.' Mayo Clinic, https://www.mayoclinic.org/diseases-conditions/pulmonary-edema/symptoms-causes/syc-20377009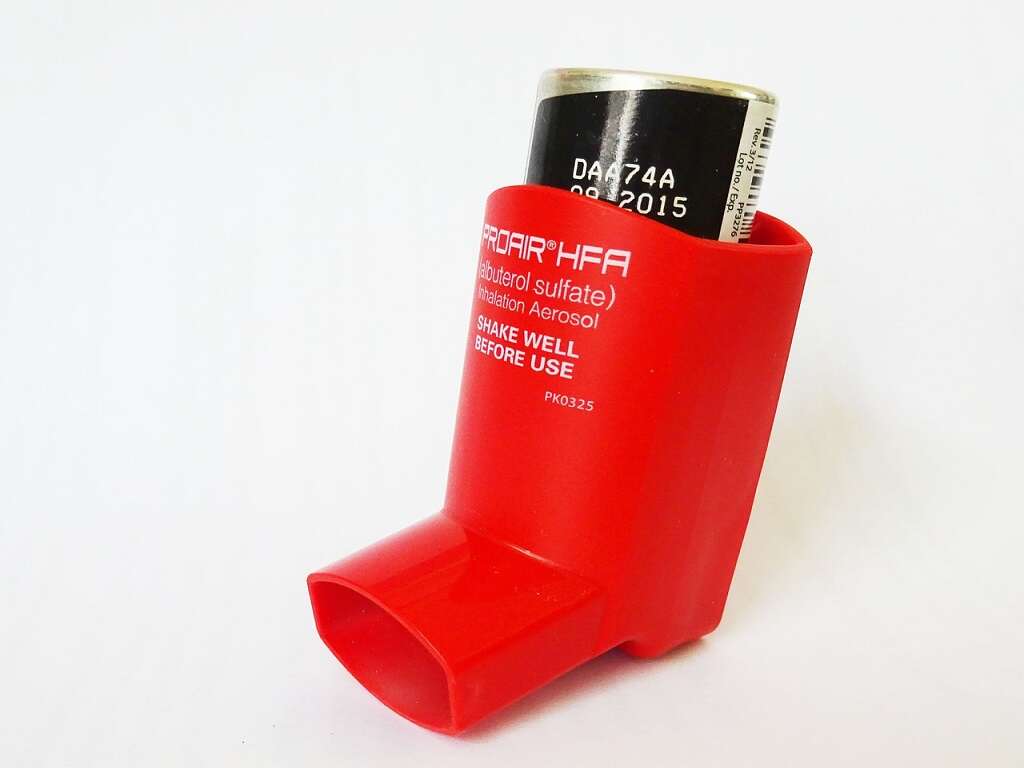 Related Articles