2. Causes: Injury and Drugs
People can develop myositis as a result of an injury or from the use of some drugs. Myositis caused by injury is frequently a temporary condition, resolving on its own as healing occurs. This type is sometimes seen in those who engage in intense exercise regimens that cause muscle inflammation.
Drug-induced myositis is also a temporary condition. There are a number of medications and other drugs that can cause muscular inflammation. These include cocaine, alcohol, statins, colchicine, hydroxychloroquine and alpha interferon.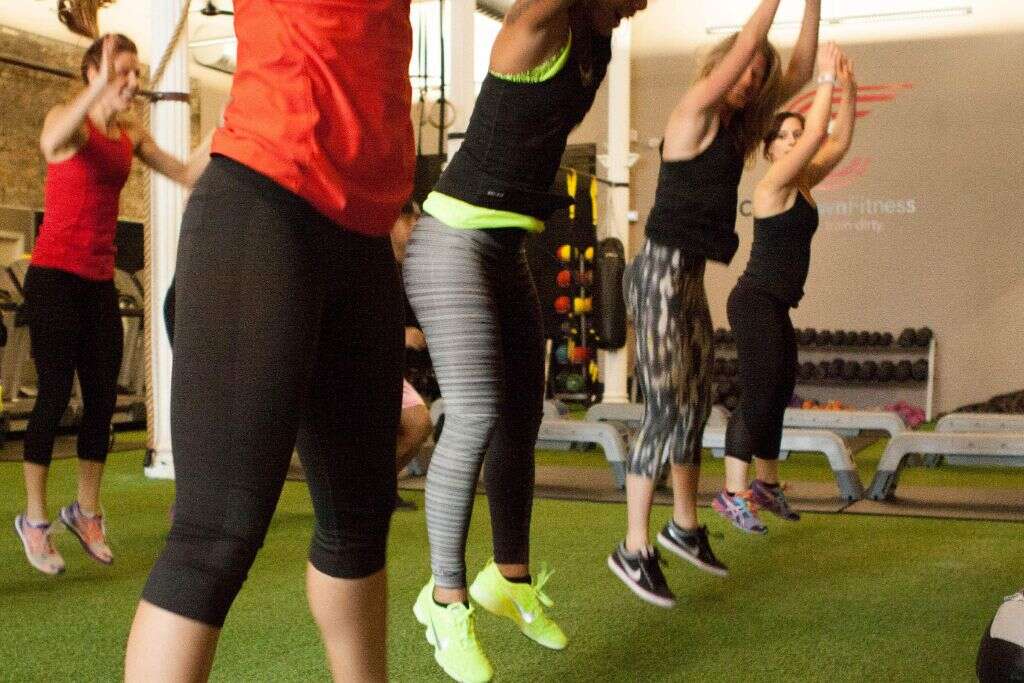 Related Articles