Munchausen syndrome, now defined as a factitious disorder imposed on one's self, is a mental illness. A person suffering from this condition goes to extreme lengths to cause symptoms related to other physical, cognitive or emotional disorders. Patients will often cause themselves physical harm to prove they have an ailment, and they happily undergo risky tests and painful procedures. These patients want the attention that genuinely sick individuals receive.
Unfortunately, people with factitious disorders are hard to treat and spot because they often present with real symptoms of other conditions. Therefore, doctors and loved ones of suspected Munchausen patients need to understand the disorder and watch for potential warning signs. The following FAQs can help you identify worrisome behaviors in yourself and others and point you to professionals who may be able to help.
1. How Can You Tell If Someone You Love Suffers from Munchausen?
Munchausen patients often exhibit particular habitual behaviors. For example, many people with factitious disorders have an uncanny knowledge of medical terminology and hospitals. They may show a strange willingness or eagerness to have medical procedures, tests or surgeries. Also, they may enter a predictable cycle of recovery and relapse. If you live with someone suffering from Munchausen, he or she may only experience new symptoms when alone.
Doctors can spot patients with factitious disorders in a few ways. First, their medical history will show inconsistencies. Treatments may have little impact on the symptoms, and symptoms may change after treatment begins. The presence of multiple surgical scars can also be an indicator of a more significant and psychological issue. Finally, the patient frequently expresses new symptoms when their doctor confronts them with negative test results.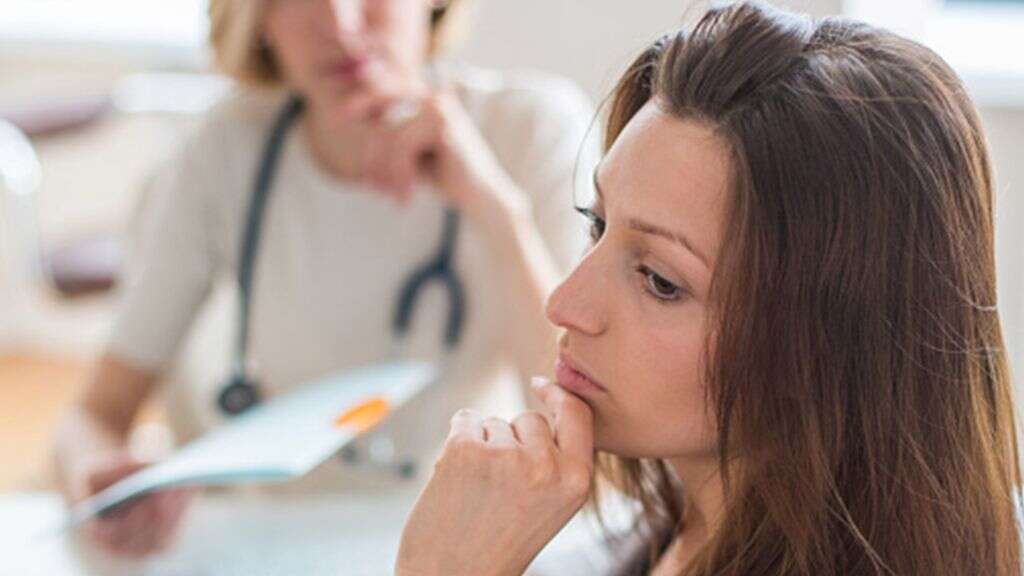 Related Articles