What Is Lichen Sclerosus?
2. What Causes Lichen Sclerosus?
Genetics are probably involved. As well, the condition impacts mostly women who have been through menopause and girls who have not yet been through puberty, so hormones likely play an important part in developing the condition. For men, urine, specifically the pooling of urine around the foreskin in uncircumcised men, itself is thought to be a factor.
Lichen sclerosus may also be related to a co-existing medical condition. Women with lichen sclerosus may have thyroid disease, diabetes, or even a separate autoimmune condition that causes the patches.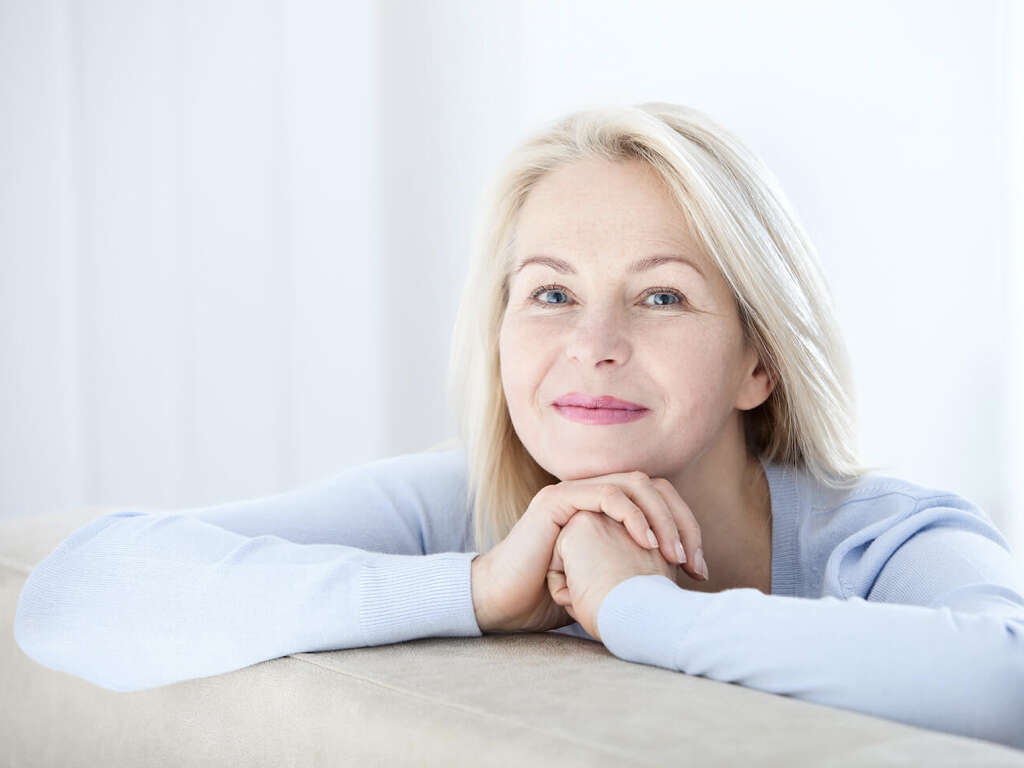 Related Articles