10 Symptoms of Lichen Sclerosus
Lichen sclerosus is a skin condition that gets its name from the lichen appearance of the rashes it causes on the skin. There is very little known about the condition or what causes it. Some think it might be hormonal and others suspect it is an infection of sorts. Some experts also suspect it might be genetic, but further research is required.
It is found mainly on the genitals and can cause some considerable discomfort. In some cases, it can have a negative impact on the overall quality of the patient's life.
It is not curable, but treatments are available that might at least decrease the severity of the symptoms. It is a rare condition, not that that's any consolation for those that have it.
Symptom #1: Smooth White Patches
If you are ill, you can sometimes tell just by looking at your skin. Some illnesses can cause some effects on the skin that are quite distinct and can give away an illness quite easily, or at least narrow it down to a group of culprits. Go to the doctor with an illness, and they will often ask if you have any rashes or other skin conditions.
Lichen sclerosus causes smooth, white patches of the skin that are fairly distinct. This in itself can help doctors come to a quick diagnosis, or at least point them in the right direction early on.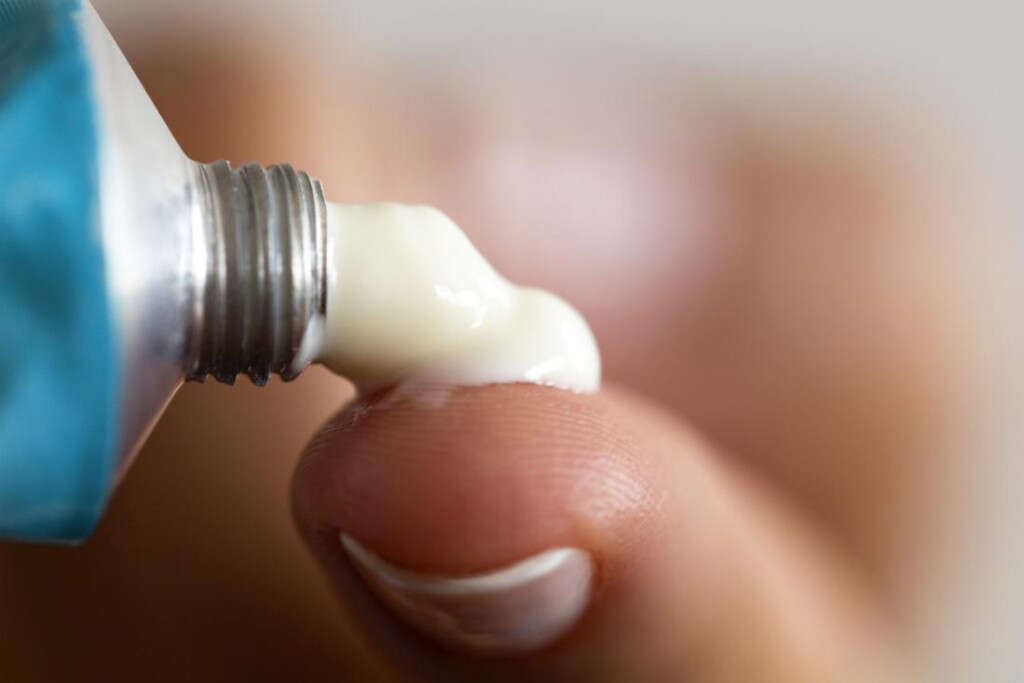 Related Articles