What Is Klinefelter Syndrome?
A female human will typically have 2 X Chromosomes, and a male human will typically have 1 X, and 1 Y chromosomes. Things don't always go as they should do when babies are conceived however, and a newly conceived baby will sometimes have an abnormal number of chromosomes.
An abnormal number of chromosomes will sometimes have a profound effect on the health of the patient, but sometimes the patient will barely notice anything at all. There are numerous medical conditions that are caused by this, one of which is known as Klinefelter syndrome. It is thankfully a condition in which the symptoms tend to be relatively mild.
1. Klinefelter Syndrome
Klinefelter syndrome is a condition that is only found in boys. Boys with the condition will have an extra chromosome, meaning they have 2 X chromosomes and 1 Y chromosome. Despite having an abnormality genetically, boys with Klinefelter syndrome are still considered to be boys.
The syndrome will usually only cause mild symptoms, and many cases will not even be noticed until adulthood. There is no known cure for the condition, but many patients with Klinefelter syndrome will be in good health and go on to live relatively normal lives. It can cause serious complications in a small number of cases, however.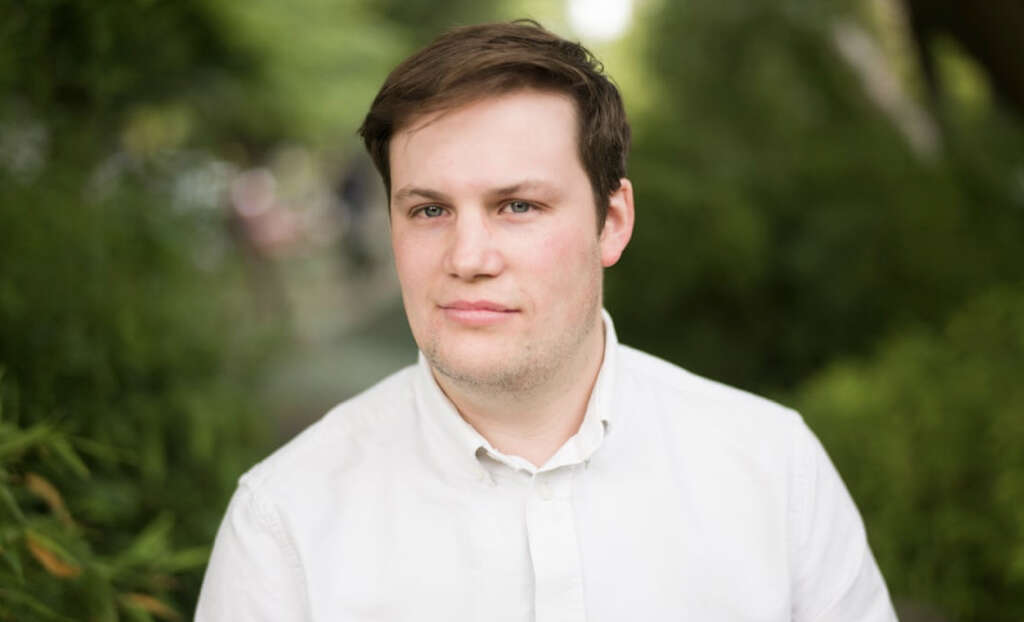 Related Articles