The male reproductive system is made up of several parts, one of which is the epididymis. The epididymis is a coiled tube that sits at the back of each testis, both of which are responsible for converting male hormones into sperm. When sperm begins to grow in the testes, they slowly gain movement and maturity as they travel through the epididymis.
Under normal circumstances, sperm will travel through the epididymis and to the vas deferens (the last stop before it reaches the ejaculatory duct), all the while gaining maturity. However, sometimes the tube may swell and cause discomfort or even pain. When this happens, the male may be experiencing "epididymitis."
1. What Is Epididymitis?
Epididymitis is inflammation of the epididymis. The condition can be either chronic or acute. In acute cases, inflammation is typically the result of an identifiable infection somewhere else in the body, such as the urethra, bladder, prostate or kidney. In most acute cases, inflammation presents in the epididymis and testes for up to six weeks.
Chronic epididymitis, on the other hand, can last for more than six weeks. The symptoms, which come and go, differ from those associated with acute epididymitis and are typically less severe. With chronic epididymitis, symptoms are typically localized to one or both epididymis. Causes of chronic epididymitis almost always remain unknown.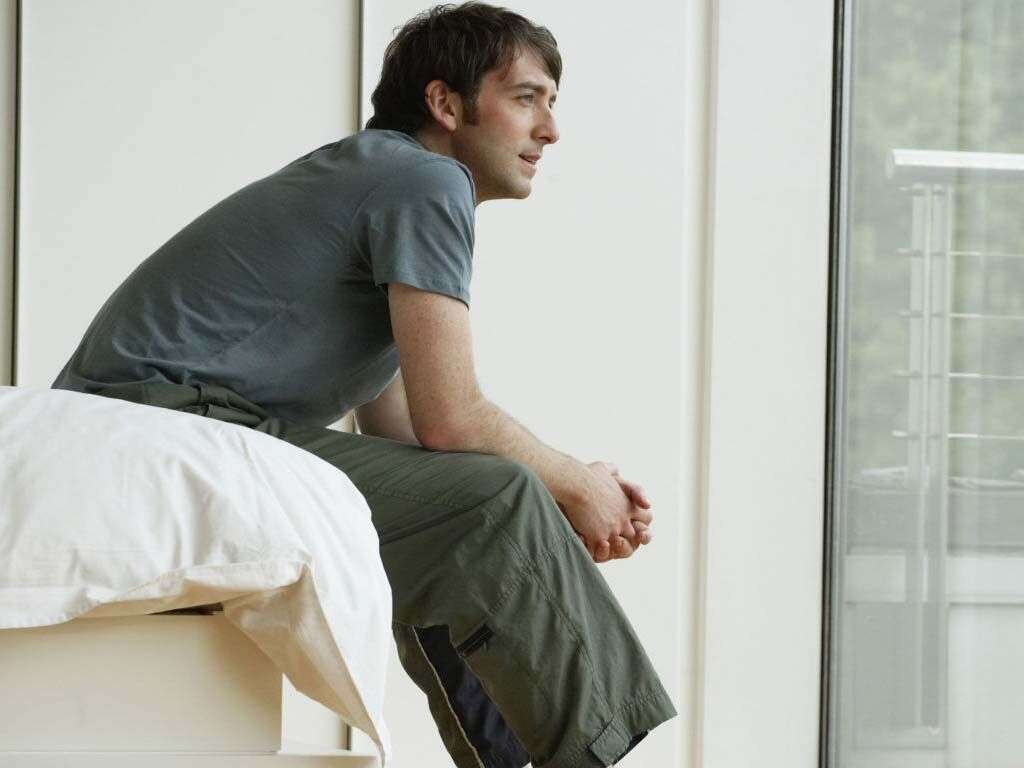 Related Articles