Focusing on your health can take many forms. Though the skin covers the human body and protects it from an array of threats, it is also susceptible to a number of conditions. Infantigo, more commonly known as impetigo, is a type of skin infection that is usually caused by bacteria. It often impacts the face, as well as the skin found along the arms and legs. Medical experts state that impetigo predominantly impacts children under the age of five, but adults of any age can still contract the infection.
Knowing the difference between a normal rash and a skin condition that requires medical attention can be tricky. Learn more about this condition to gain a better idea of how to spot infantigo.
1. What Are the Types of Infantigo?
In a number of impetigo cases, the exact kind of bacterial skin infection an afflicted individual develops determines the classification of infantigo and subsequent treatments. "Primary impetigo," for example, infects skin cells that otherwise seem healthy. "Secondary infantigo," on the other hand, is an infection that takes place around broken skin and wounds.
Distinguishing between primary and secondary infantigo is best determined by a dermatologist or skin care professional. They can provide a diagnosis and offer a number of treatment options based on the specifics of your case.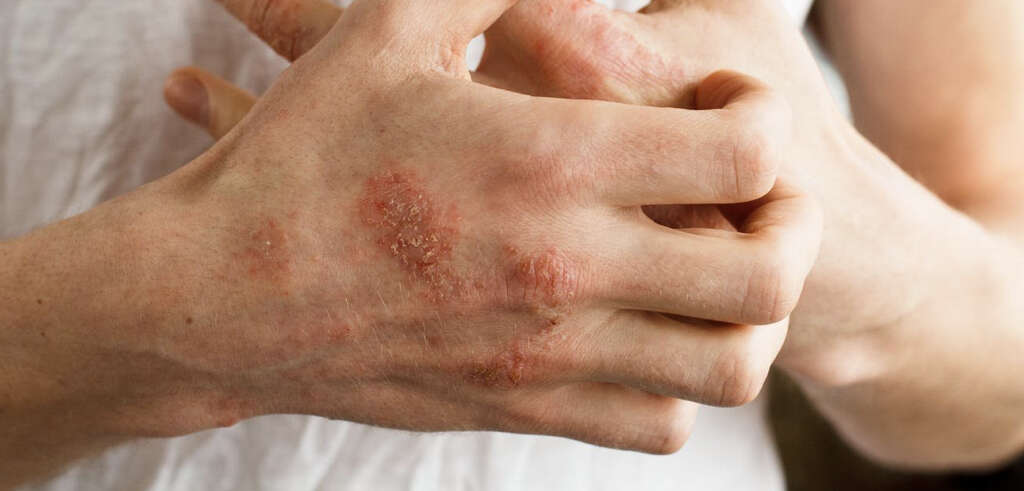 Related Articles