What Is Hoarding Disorder?
We all have certain possessions that we don't want to let go of. Some of them will have a high monetary value, while others will be precious to us in other ways. In other cases, it will simply be a case that we like certain possessions because they look good or they are useful to us.
This is not a problem for most people as we know when certain items should be discarded. This is not the case for everybody, however. Some people will develop a mental health condition called hoarding disorder. It causes the patient to collect and keep items to a point where it can have a negative impact on their lives.
1. Hoarding Disorder
People with hoarding disorder find it particularly difficult to part with possessions. They can find it distressing to discard items, even items that have little to no monetary or emotional value. As time goes by, the patient's home will gradually become increasingly cluttered by more and more possessions.
The condition can be severe enough to have a considerable impact on the patient's quality of life. The clutter in the home can get so bad that the patient starts finding it difficult to find anything, and even to have enough space to move. If the clutter builds enough then it can even become dangerous for the patient.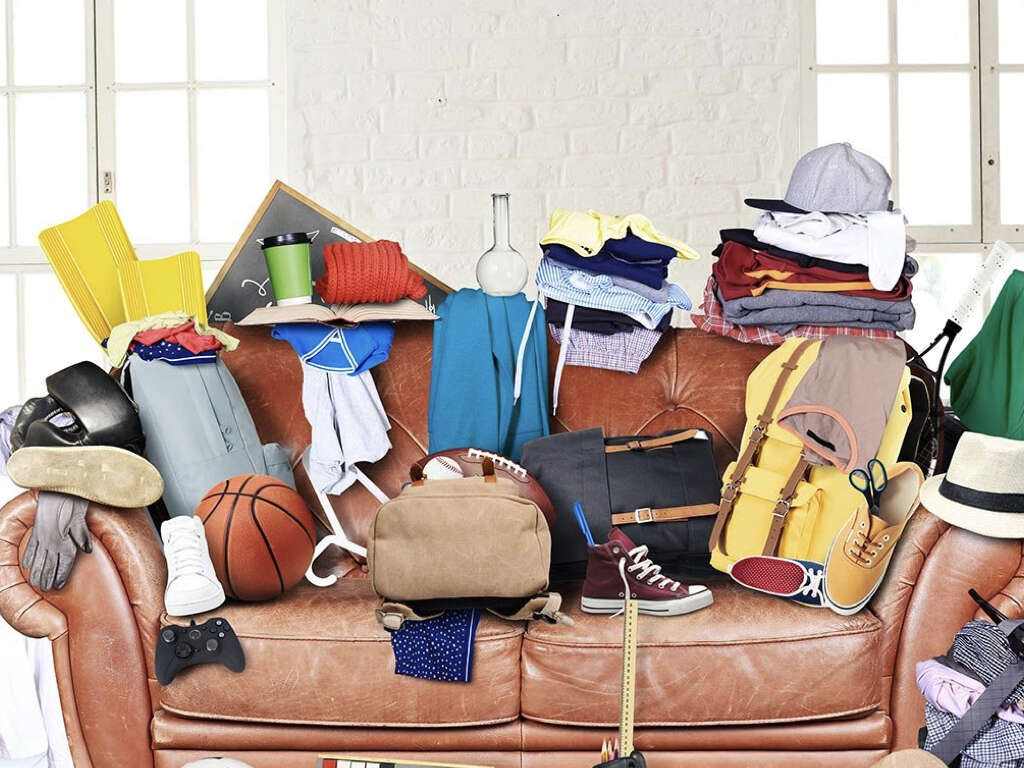 Related Articles