2. Causes of Galactosemia
Galactosemia is a genetic disease classified into three types, namely classic galactosemia or type I galactosemia, galactokinase deficiency or type II galactosemia, and UDP galactose-4-epimerase deficiency or type III galactosemia.
All types of galactosemia are genetic, although they have some differences depending on the specific gene anomaly in each case. Galactosemia type I is an autosomal recessive disease, which means that children need to inherit 2 copies of the defective gene (one of each parent) to have the disease.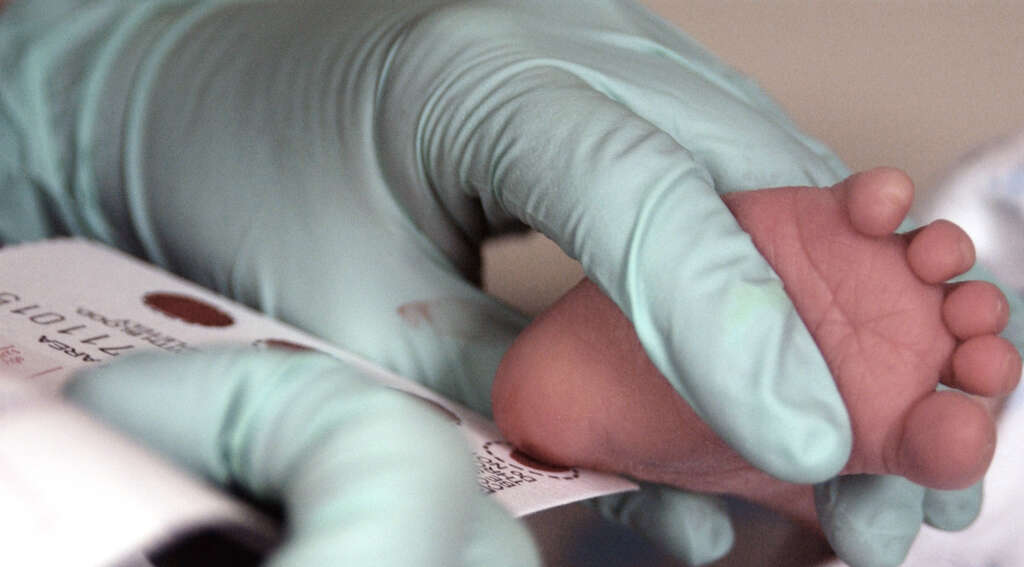 Related Articles