What Is Fragile X Syndrome?
Fragile X syndrome is one of three fragile X-associated disorders (FXD) caused by a genetic mutation of the X chromosome. It goes by several other names, including fra(X), FRAXA, or marker X syndrome, as well as X-linked mental retardation and macroorchidism. Its original name was Martin-Bell syndrome, after the men who discovered the mutation in 1943.
The severity of the mutation determines whether a person has fragile X syndrome or one of its two associated disorders, fragile X-associated primary ovarian insufficiency and fragile X-associated tremor/ataxia syndrome. Because females have two X chromosomes and males have only one, the effects of fragile X syndrome vary according to sex, with males tending to have more severe symptoms than females.
1. Physical Characteristics
Males with fragile X syndrome have jaws, foreheads, and ears that protrude from an otherwise thin and elongated face. Their muscles and skin are soft, their feet flat, and their joints able to hyperextend. The roof of the mouth is arched, and many have macroorchidism, or enlarged testicles. Many of these features are not conspicuous until after a boy reaches puberty.
Approximately 40% to 50% of females with fragile X syndrome exhibit at least some of the same physical characteristics as males, typically exhibiting a long face and protruding ears. However, many go undiagnosed or discover they have the mutation only after undergoing a genetic test.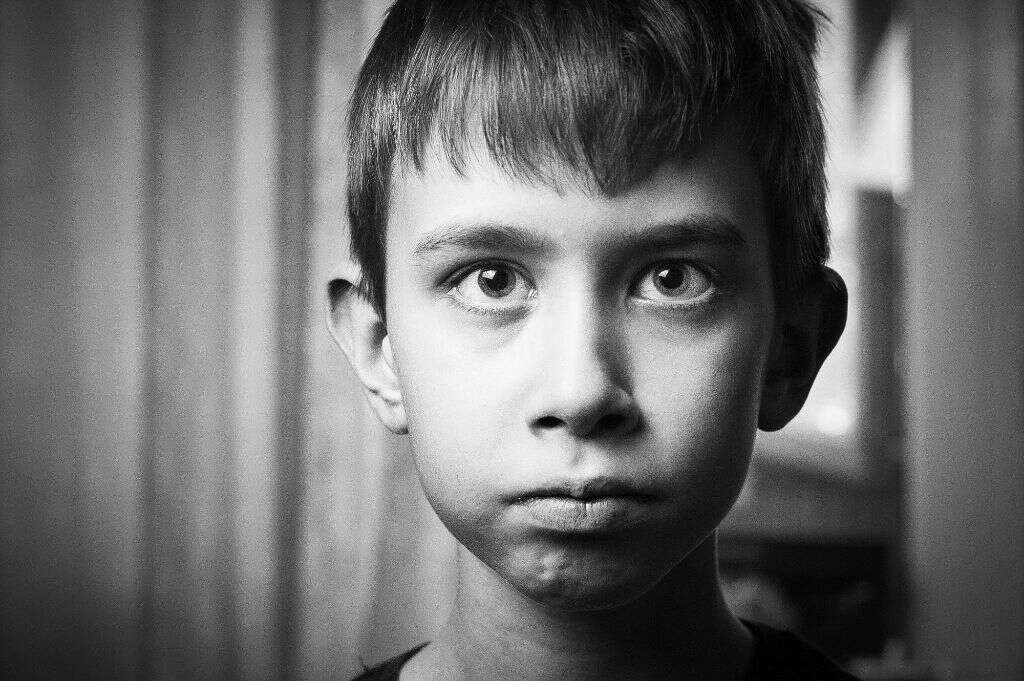 Related Articles