What Is Cirrhosis Of The Liver?
2. What Causes Cirrhosis?
Cirrhosis is the result of long-term injury to the liver. While several factors can contribute to cirrhosis, some are more common than others. Those include long-term alcohol abuse, obesity, and hepatitis B or C infections. While some risk factors are controllable, such as alcohol abuse, others are not.
Certain health conditions can also lead to liver damage and eventual liver failure. For example, too much iron buildup in the body can harm the liver. So can severe reactions to prescription medications, cystic fibrosis, certain genetic disorders and infections such as brucellosis and syphilis.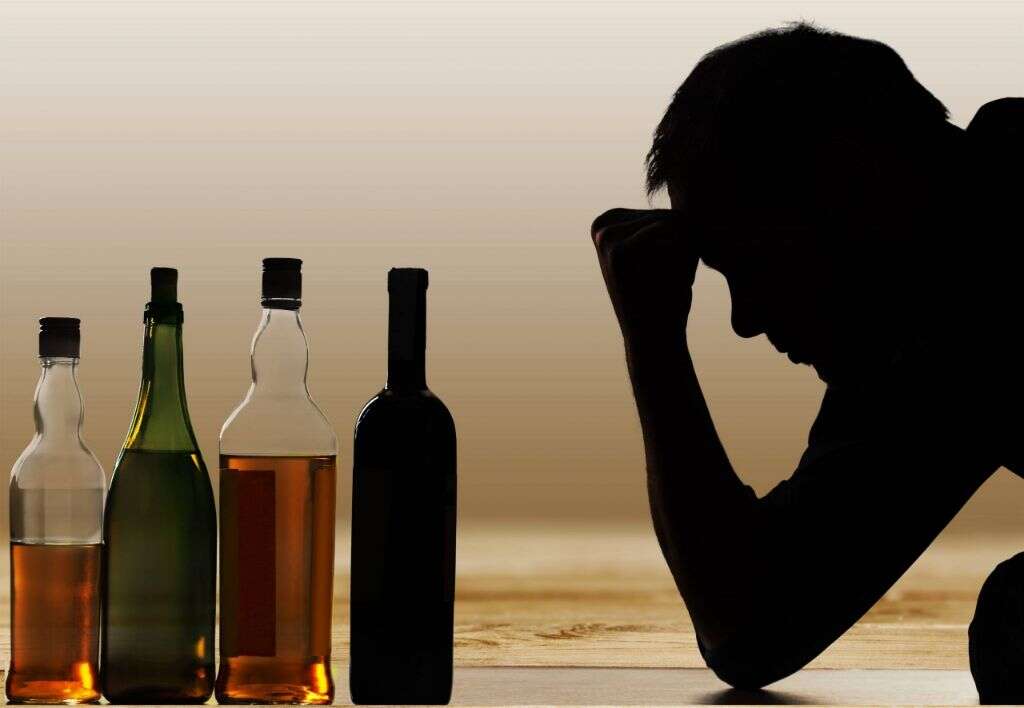 Related Articles