What Is Chronic Fatigue Syndrome?
3. Who Is at Risk of Developing it?
CFS can affect anyone regardless of age, gender or ethnic background. However, it is much more prevalent among certain groups. Most cases are diagnosed in adults between the ages of 40 and 50. However, children and adolescents can also develop CFS.
Women are at a significantly increased risk of the disease compared to men. CFM is also more commonly diagnosed in whites than other ethnicities. That may be due to a high estimated prevalence of undiagnosed cases among minority populations, more so than the actual rates of disease.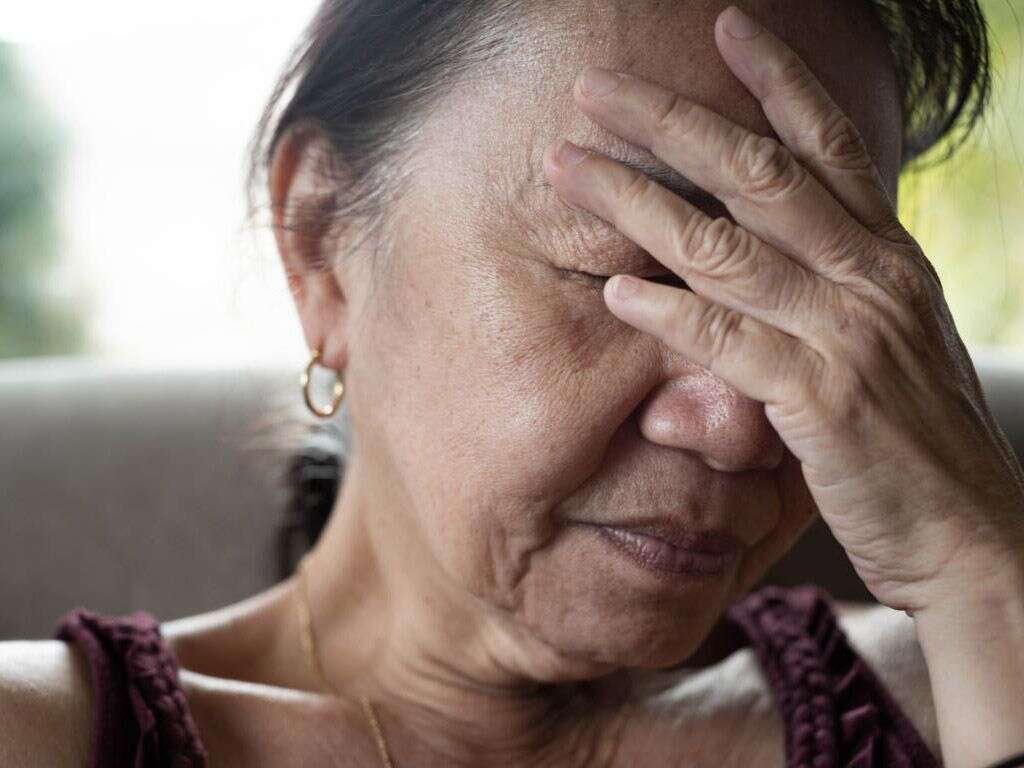 Related Articles