What Is Chronic Fatigue Syndrome?
Characterized by extreme fatigue that is not resolved with rest, chronic fatigue syndrome is a debilitating condition that affects between 850,000 to 2.5 million Americans. Most estimates put the diagnosis rate at around 10% of cases, meaning the vast majority of people with CFS have not been identified.
Because it is a chronic condition, a diagnosis of CFS can mean a lifetime of debilitating illness. It affects an individual's ability to perform routine activities and can drastically impact lifestyle.
1. Is CFS the Same as Myalgic Encephalomyelitis?
While most people have only heard it called chronic fatigue syndrome, the condition is also recognized by other names. The most widely used of these is myalgic encephalomyelitis. Many specialists refer to it as ME/CFS for this reason. Myalgic refers to long-term, persistent muscle pain, which is quite common among patients with chronic fatigue syndrome. Encephalomyelitis, on the other hand, is swelling of the spinal cord, brain or brain stem. It indicates the neurological involvement often associated with the condition.
Myalgic encephalomyelitis isn't the only alternative label for CFS, however. It is also sometimes called systemic exertion intolerance disease.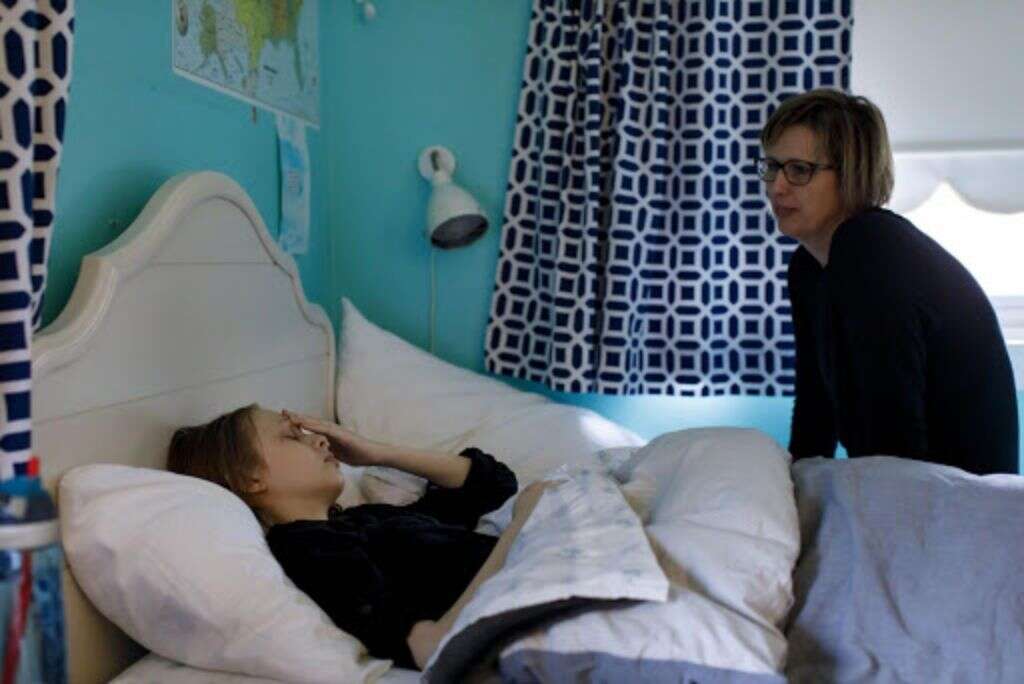 Related Articles