Cholestasis is a disease that affects the liver. Different categorizations of this disorder are based on the cause and location of the issue. Additionally, the symptoms and treatments used to address cholestasis vary, depending on where it originated.
In some situations, cholestasis can be potentially dangerous and uncomfortable for the individual diagnosed with the condition. Knowing the warning signs and understanding the importance of receiving prompt care can help people with cholestasis find relief. Some common questions and answers about this illness can help give insight into the disease.
1. What Causes Cholestasis?
The primary cause of cholestasis is a buildup of bilirubin within the digestive system. This substance is a pigment produced by the liver as damaged red blood cells break down. It normally combines with bile before being digested and excreted from the body.
With cholestasis, bile is prevented from flowing through the digestive tract, causing the bilirubin to instead accumulate in the bloodstream. Several organs, including the liver, gallbladder, intestines, and pancreas, can affect this ebb in how bile flows throughout the body.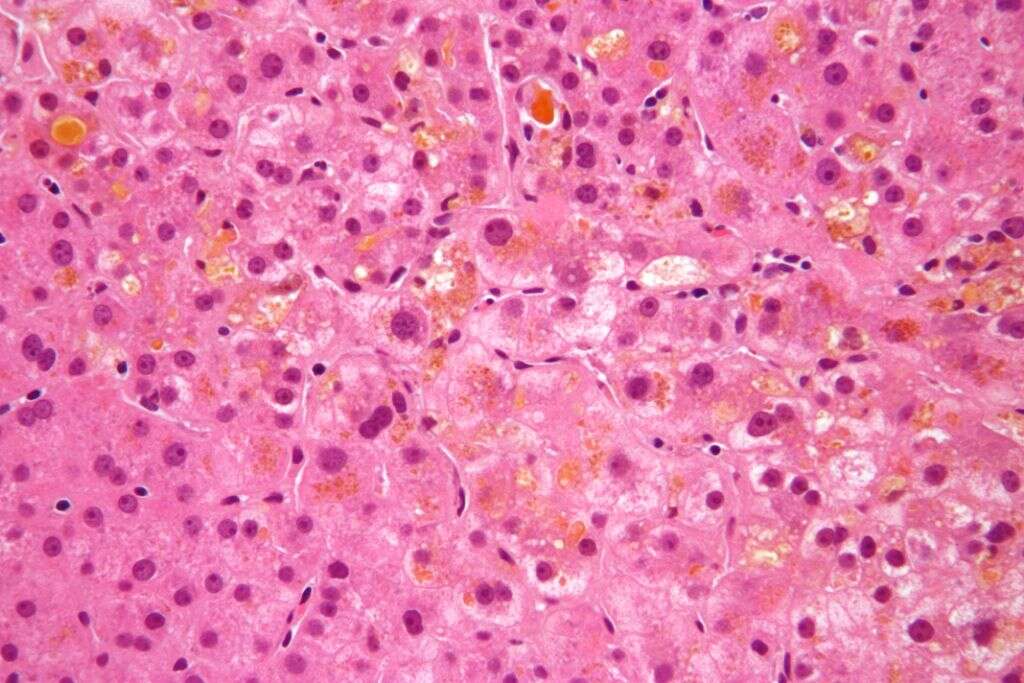 Related Articles