Do you have itchy, burning, or swollen eyelids? It might be painful to put in contact lenses, and your eyes might be more sensitive to light than usual. You may have a condition called blepharitis, which is the medical term for "eyelid swelling."
Blepharitis can be complicated to diagnose because it can have many different causes. It is best to make an appointment with a medical professional who can treat and prescribe treatment for your blepharitis as soon as possible, but until then, read on to discover common symptoms, causes, and treatments for the condition.
1. What Is Blepharitis?
If you have blepharitis, your eyes will likely begin to feel irritated, itchy, or even painful. It can be caused by a number of conditions: allergies; irritation from substances such as lotions, makeup, or eye cream; or even medical conditions like seborrhea.
Blepharitis a common, albeit annoying condition, but you will need to get a diagnosis from a medical doctor, a nurse practitioner, or an ophthalmologist to get medication to treat and hopefully cure the symptoms. You might not need medication, but this depends on your type of blepharitis.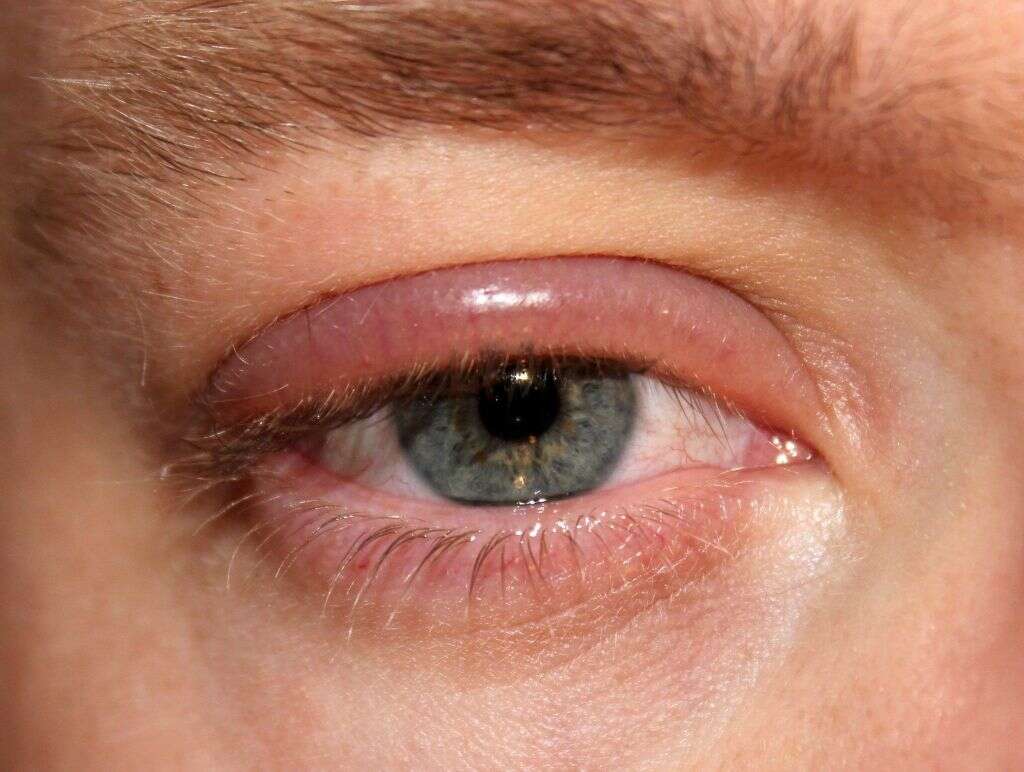 Related Articles