Angioedema is a swelling under the skin, often around the eyes, mouth, cheeks or lips that results in puffiness, welts, pain, unusual warmth, redness or discoloration. This swelling may come about from exposure to either a single environmental stressor or several. When experiencing angioedema, the most important thing is to stay calm, ask for help, and identify your symptoms so you can explain them to a loved one or medical professional.
Examples of angioedema exposure triggers include bee pollen, animal dander, prescription drugs, insect or snake bites, latex or food allergens. The severity of the onset can result from existing, known risk factors, or the symptoms may appear quite suddenly. Read more to learn about the causes of angioedema, its comparison to hives, risk factors, treatment options and when to seek medical care.
1. What Causes Angioedema?
Angioedema may be inherited from parent to child or may be triggered by environmental factors. The immediate cause is usually exposure to foreign substances, certain foods or medications. Acute onset of angioedema may come about due to a change in the seasons, such as a high pollen count during the beginning of spring. A patient may also experience angioedema as a result of common nutritional intolerances such as shellfish, peanuts, dairy, gluten or soy.
Another cause may be that your immune system is operating in a hypervigilant state to get rid of a toxin. This means that your immune system is working, but perhaps is working too well, causing you discomfort. Individuals for whom the immune system is already compromised due to another chronic health condition should not use immunosuppressants. Rely on what your doctor advises.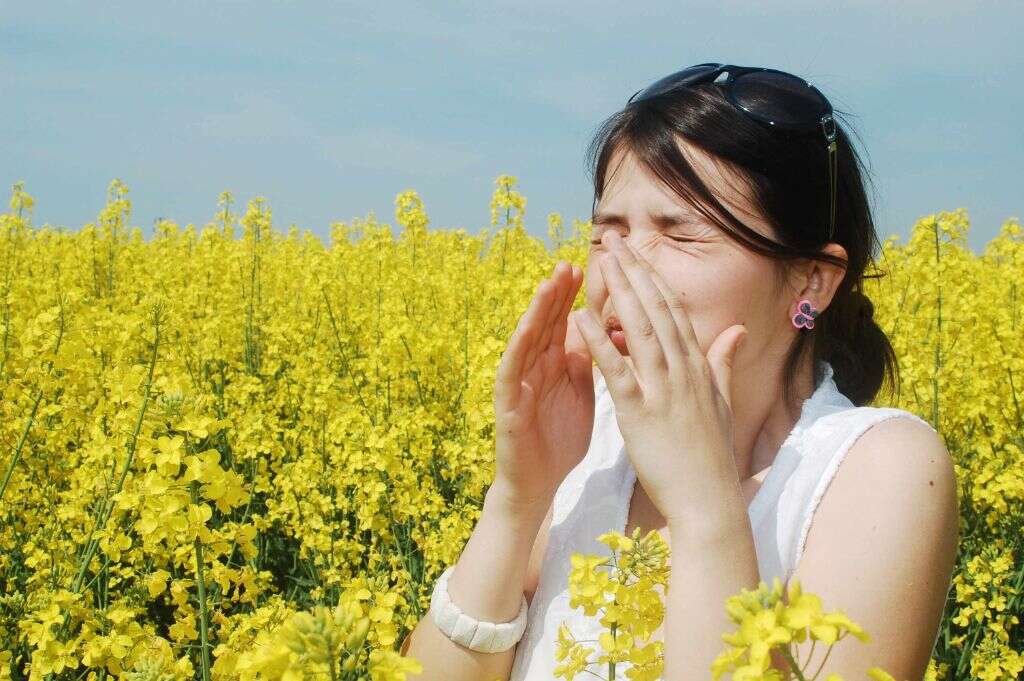 Related Articles