Ulcers can occur in numerous parts of the body, and they happen when tissues of the digestive system are damaged. There are numerous types of ulcers, and around 10% of people will get a stomach ulcer sometime in their lives. Of these, stress is a common cause. However, stress can also affect ulcers in other areas of the body.
Stress can be physical or psychological, but a stress ulcer is typically triggered by severe physical stress. Stress ulcers are painful and can lead to complications if not treated properly. There are numerous treatment options, depending on the cause and location of the ulcer.
1. How Does Stress Cause an Ulcer?
People deal with stress all the time, and this affects the body in many ways. Research demonstrates that the brain and gut interact, and it shows that stress interferes with the body's immune system, making it more difficult to heal. Most researchers believe that stress ulcers are caused by physical stress.
Physical stress that causes ulcers can be found in various forms, and the irritants are usually severe. These include surgical procedures, serious burns, long-term illness, central nervous system injuries and trauma to the body or brain. Due to the type of strain or injury, patients with stress ulcers are commonly found in hospital and intensive care settings.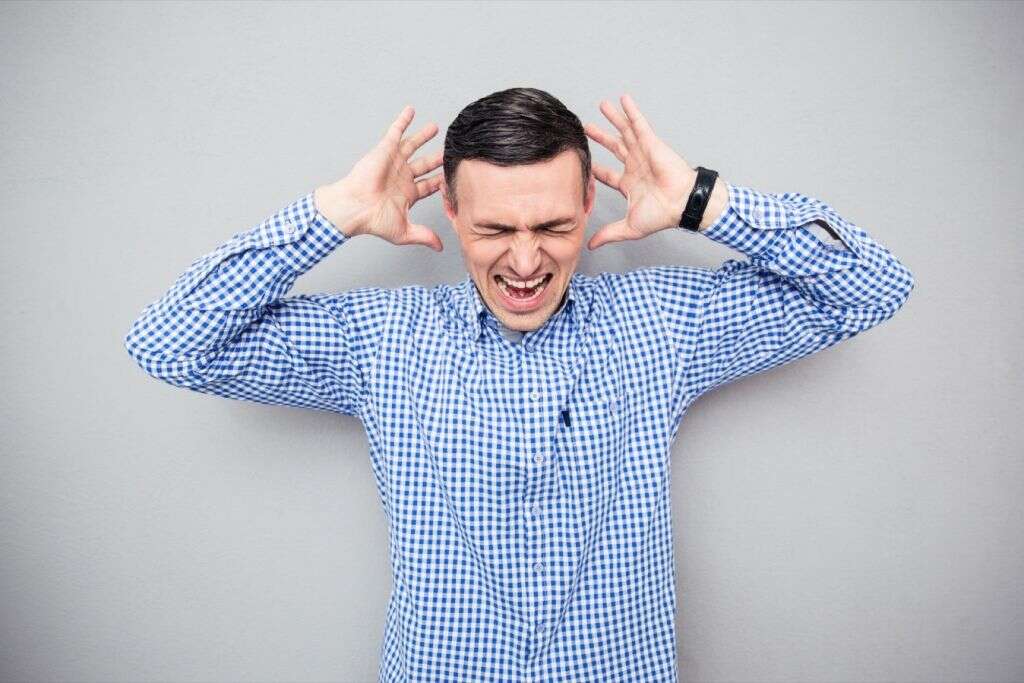 Related Articles