What Causes Sleep Paralysis?
2. Anxiety Disorder
Anxiety is a very natural, and very common, phenomenon. Indeed, pretty much everybody will have experienced it at some point. It is actually an important defense mechanism that helps to ensure we are in a heightened sense of awareness when necessary. As important as it is, however, too much anxiety is not a good thing.
Anxiety disorder is a condition where the patient experiences bouts of anxiety even when there is no need. It can be a terrifying and debilitating experience for them, and it can be extremely difficult to manage. Anxiety disorder has been linked with cases of sleep paralysis, as has a similar condition known as panic disorder.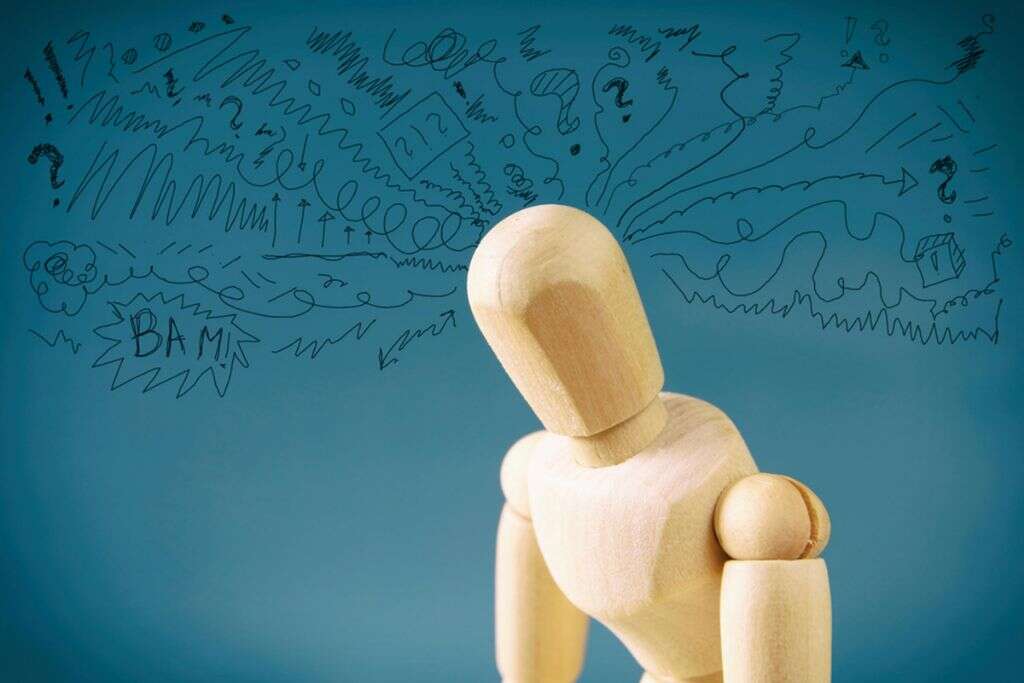 Related Articles