Drugs are very common nowadays. Indeed, most households will have some type of drug in their medicine cabinet ready to be used when needed. Many are very affordable and readily available, with many not even needing a prescription from a doctor.
Among the most common type of drugs used today are NSAIDs, and you probably have some in your own home somewhere. They work by helping to reduce inflammation and, as their name suggests, they do not contain any steroids. It is a good idea to know more about what these drugs are and how they work, along with other information such as how to use them safely.
1. NSAIDs
NSAIDs stands for non-steroidal anti-inflammatory drugs. They are a common type of drug and are often used to reduce a fever, reduce inflammation, and relieve pain. They tend to be the first solution that people turn to when they are suffering from common conditions like headaches, colds, the flu, period pain, arthritis, and sprains and strains.
Many types of NSAIDs are available over the counter at a regular drug store and a prescription is not usually needed. They will usually only have mild side effects, if any, but all drugs should be used with necessary caution. Not all NSAIDs are suitable for everybody.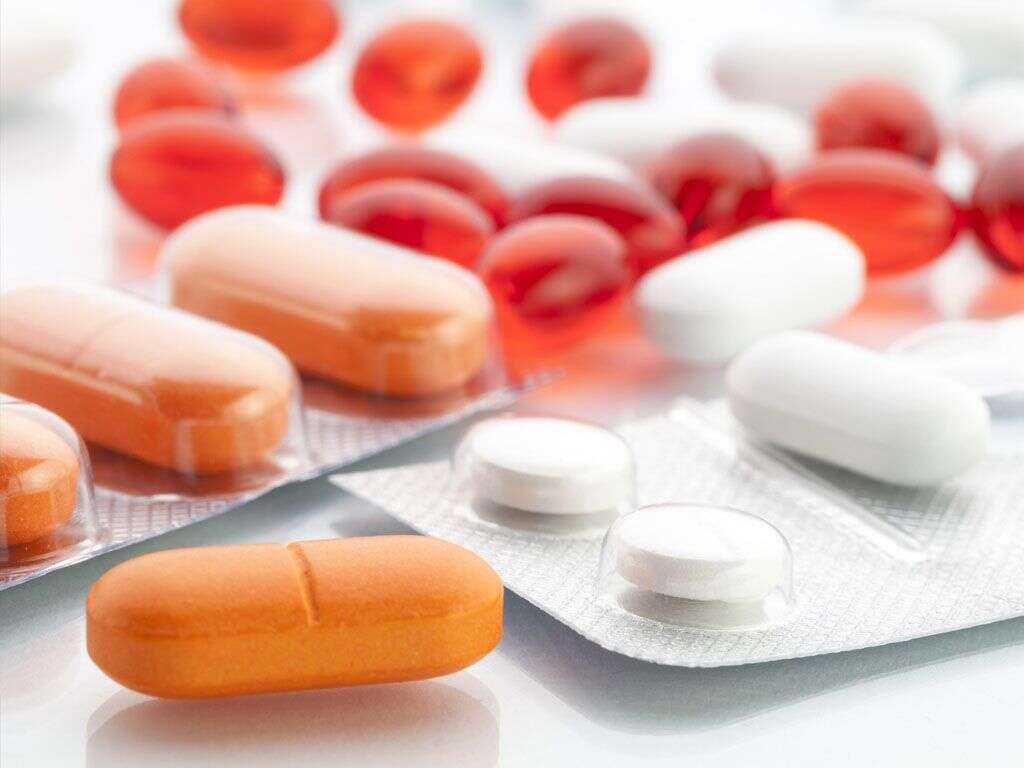 Related Articles